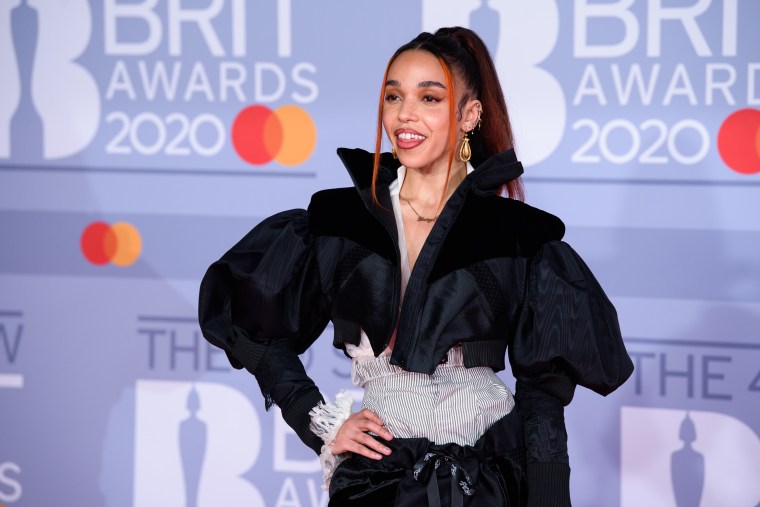 FKA twigs, CAPRISONGS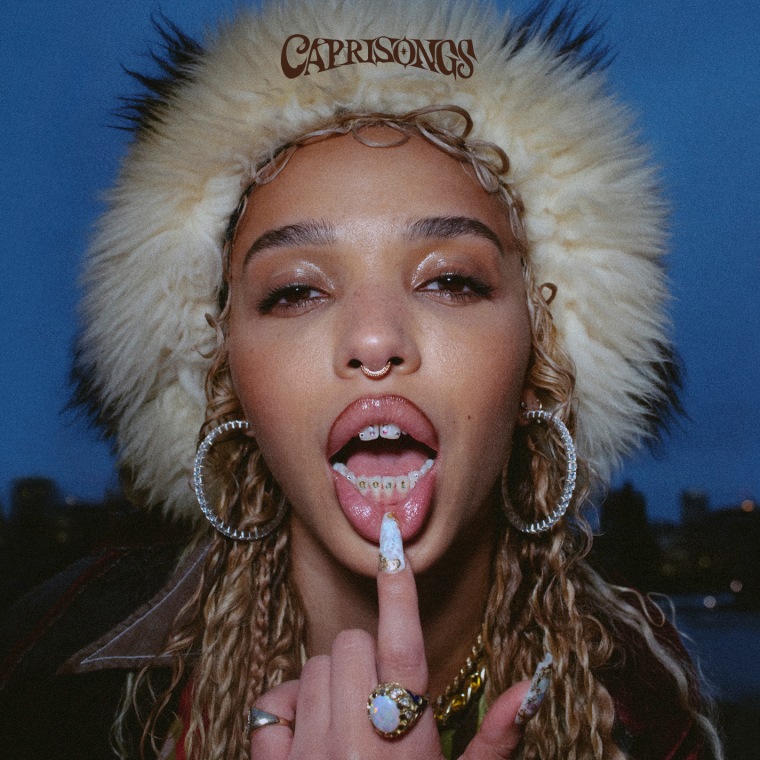 The music on CAPRISONGS, the first mixtape from FKA twigs, was recorded over lockdown with Rosalía producer El Guincho and contributions from The Weeknd, Rema, Pa Salieu, Shygirl, Daniel Smith, Jorja Smith, and more. It's twigs' first full-length since 2019's MAGDELENE.
Stream: Spotify | Apple Music
Earl Sweatshirt, SICK!
The fourth album from Earl Sweatshirt arrives four years after Some Rap Songs. It's his first full-length to be released under a new deal with Warner Records. Sick! features the songs "Titanic" and "Tabula Rasa" featuring Armand Hammer, and notches a feature from Zelooperz.
Stream: Spotify | Apple Music
Bonobo, Fragments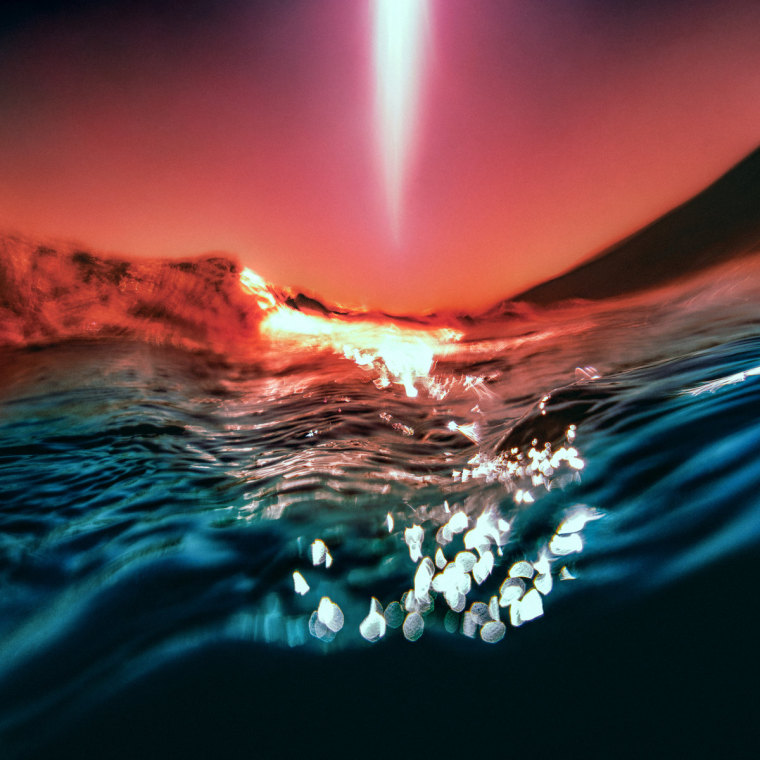 Simon Greene had to rediscover his creative flow after the pandemic put a stop to it, but the result is another enveloping excursion through jazz, downtempo, and Detroit techno as Bonobo. Collaborators on the project include Joji, Jamila Woods, Kadhja Bonet, and Miguel Atwood-Ferguson. Hear him discuss the album's creation on this week's episode of The FADER Interview.
Stream: Spotify | Apple Music
Cordae, From A Birds Eye View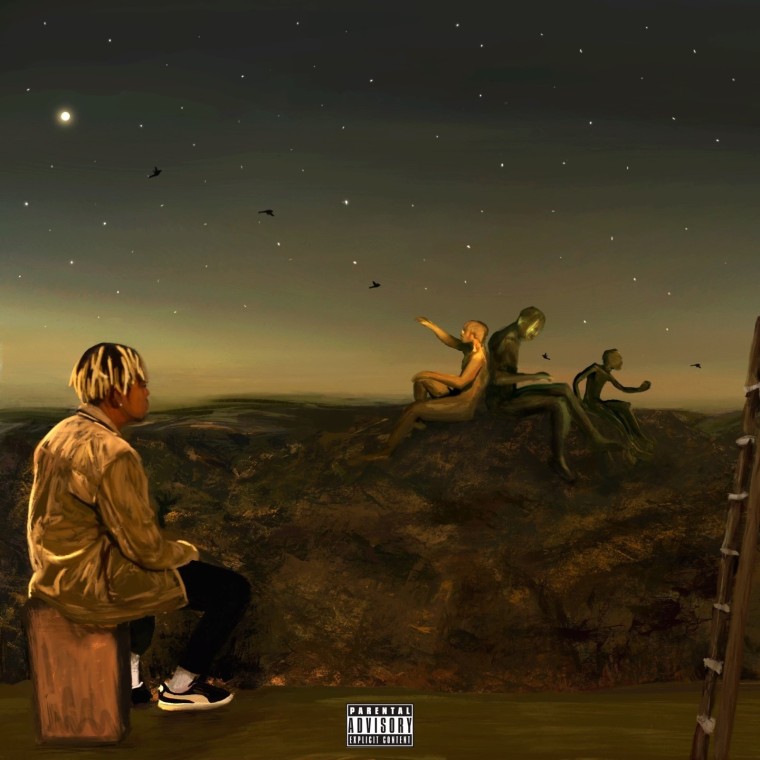 Gen Z's lyrical hip-hop standard bearer is pulling out all the stops for his sophomore album. Lil Wayne, Eminem, Gunna, Lil Durk, Roddy Ricch, H.E.R., Freddie Gibbs, Nas, Stevie Wonder, and Gunna all feature on the new album and follow-up to his Grammy-nominated 2019 project The Lost Boy.
Stream: Spotify | Apple Music
Broken Social Scene, Old Dead Young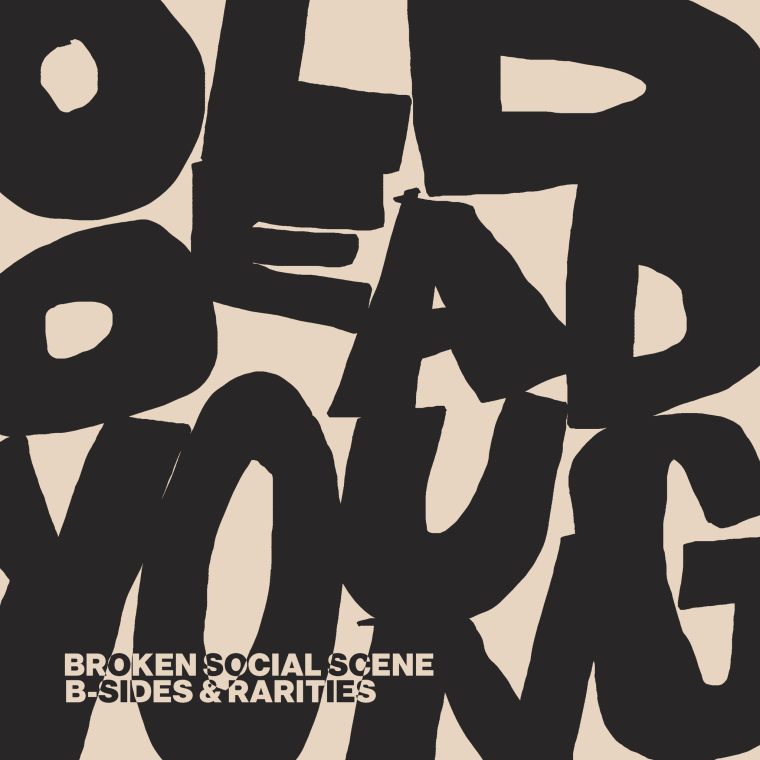 The Toronto indie rock ensemble are diving into the vault for a new collection of rare songs from across their career. Old Dead Young pulls from 7" records, vinyl-only tracks, film soundtracks and EPs released as early as 2001. That sound you're hearing right now is all of Ontario's millennials softly weeping in unison.
Stream: Spotify | Apple Music
Cat Power, Covers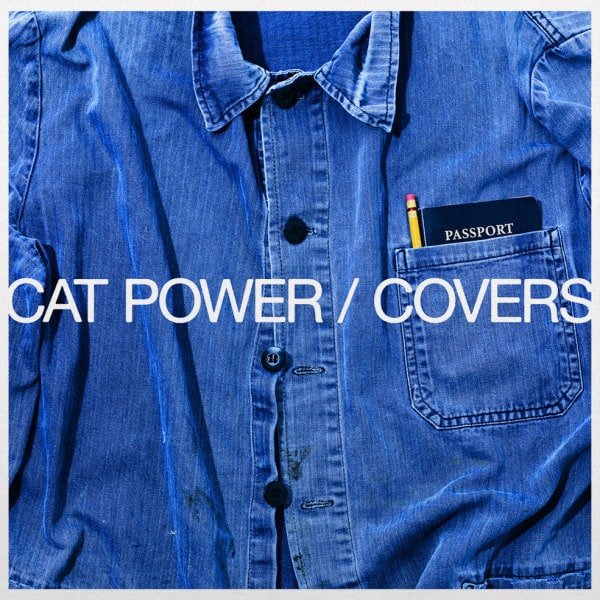 Chan Marshall's third album of covers includes songs written by Frank Ocean, Lana Del Rey, Iggy Pop, Nick Cave, and Jackson Browne. "My approach is elementary—it's not technical or super academic," Marshall says. "My mission is to complete what I see, and as soon as the fibers of that vision are realized, I move on to the next song."
Stream: Spotify | Apple Music