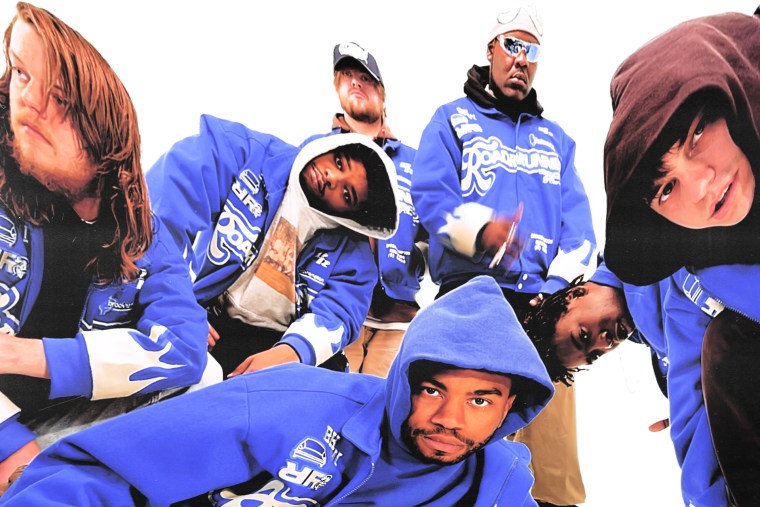 BROCKHAMPTON have announced an "indefinite hiatus" and canceled their 2022 world tour. In a statement posted Friday on Instagram, the band revealed that they will perform in London at the O2 Arena Brixton and at Coachella 2022. These four performances have been billed as "[BROCKHAMPTON]'s final performances as a group."
"From the bottom of our hearts, thank you for being on this journey with us," the band writes. We would not be here without our fans. We hope we've been able to inspire you as much as you have us these past eight years. We are bonded and grateful to you for life."
Read the full statement below:
BROCKHAMPTON was founded in 2015 as a 15-member collective after Kevin Abstract posted a message on a Kanye West fan forum asking for bandmates. 2017 was the group's breakout year, seeing the release of their Saturation trilogy.
The group signed to RCA the following year and kicked out founding member Ameer Vann after he faced accusations of physical and emotional abuse by two women. The release of their album Puppy was subsequently shelved and replaced with 2018's Iridescence.
Another full-length called Ginger was released in 2019. BROCKHAMPTON's final project ROADRUNNER: NEW LIGHT, NEW MACHINE came out in April 2021.