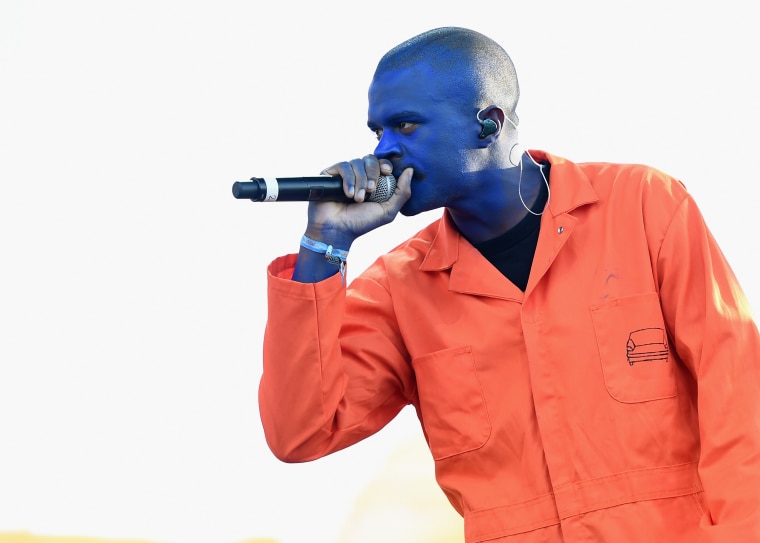 Two women have come forward detailing physical and emotional abuse allegations against former Brockhampton member Ameer Vann, Pitchfork reports. 24-year-old Shawna Berry from Texas, told Pitchfork that she had been in a brief sexual relationship with Vann, and that although the sex was consensual, Vann physically abused her during intercourse. Berry claims that Vann bit and choked her, at one point, causing her to briefly lose consciousness.
Singer Rhett Rowan, who started a thread on Twitter detailing abuse inflicted by Vann, also spoke to Pitchfork and shared similar instances of abuse to Berry's claims.
After initial accusations of mental and emotional abuse sprang up online, Vann issued an apology via Twitter, but maintained that he had never criminally harmed anyone. "In response to the claims of emotional and sexual abuse: although my behavior has been selfish, childish, and unkind, I have never criminally harmed anyone or disrespected their boundaries. I have never had relations with a minor or violated anybody's consent," the tweet read.
Read the full story here.
FADER has reached out to reps for Brockhampton for comment.