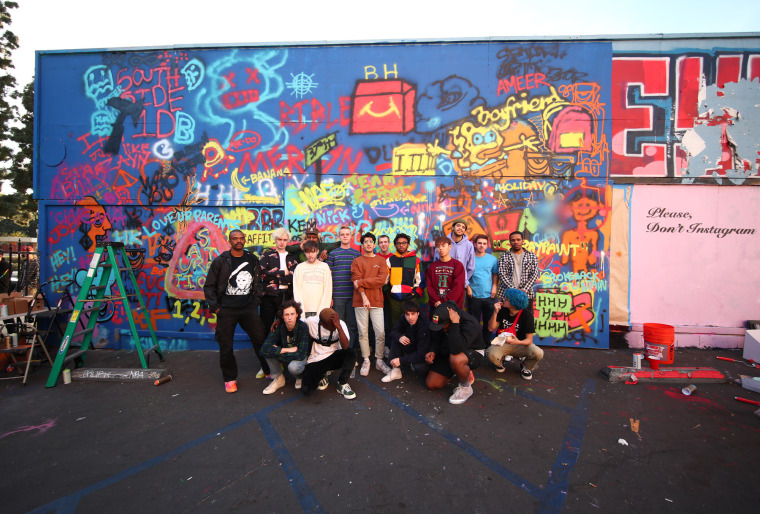 After multiple women spoke out on Twitter about physical and emotional abuse inflicted by Ameer Vann, a member of Brockhampton, the group announced that he will no longer be in Brockhampton. According to the statement posted to Kevin Abstract's Instagram and Twitter, the group is "sorry for not speaking up sooner."
"We want to sincerely apologize to the victims of Ameer's actions. We were lied to," said the statement.
When the allegeations surfaced in early May, Vann responded by releasing series of tweets, with an apology and a denial of accusations of abuse.
"I've been in relationships where I've fucked up and disrespected my partners," he wrote on May 12. "In response to the claims of emotional and sexual abuse: although my behavior has been selfish, childish, and unkind, I have never criminally harmed anyone or disrespected their boundaries. I have never had relations with a minor or violated anybody's consent."
Read the full statement below.