Check out a new song from Danny L Harle, Deafheaven, and Hundred Waters' unlikely supergroup
Alto Arc's debut EP will be released next month.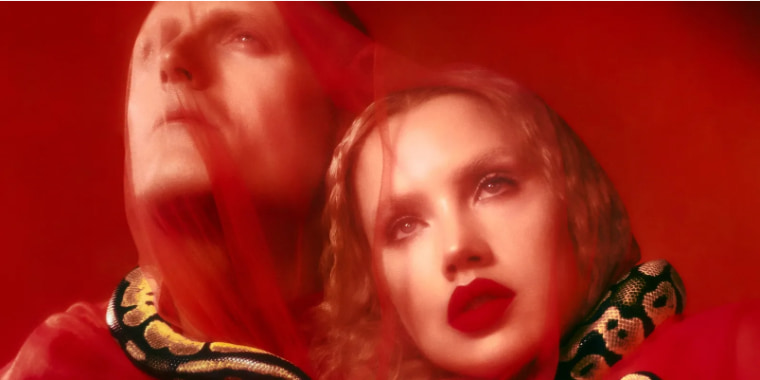 Alto Arc are a new project from U.K. producer Danny L Harle, best known for his work alongside PC Music, Deafheaven's George Clarke, Hundred Waters' Trayer Tryon, and the make-up artist Isamaya Ffrench. Their new song "Bordello" is streaming below and will feature on the group's self-titled EP, due February 11 via Sargent House.
"Telling this story felt like opening an old book and uncovering a sinister fairy tale," Porodina said in a statement. "An eerie vibrating presence fell over the rooms we built up, and it felt like oscillating from one dark world to another. It's a privilege to witness such rare and magical moments."
Ffrench stars in the "Bordello" video as a tarot reader. The Alto Arc EP will feature the group's debut single, "Nocebo," released last year.
Danny L Harle and Deafheaven both released albums in 2021, Harlecore and Infinite Granite respectively. Hundred Waters' last album was released in 2018.