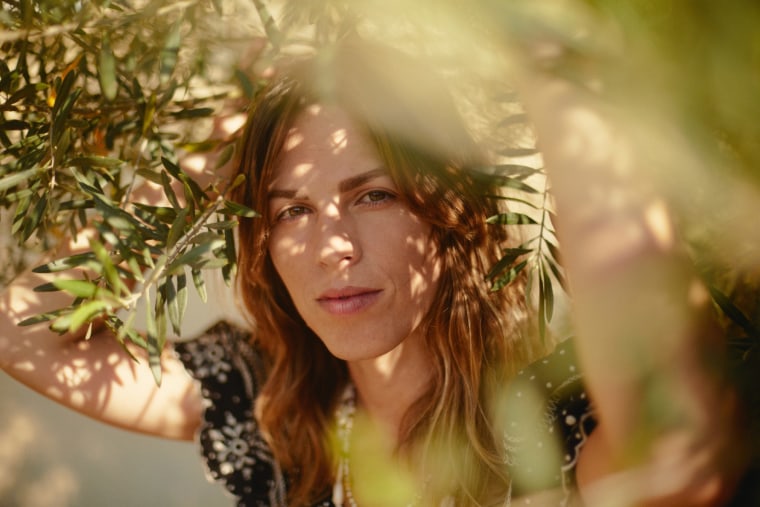 Melody's Echo Chamber has announced details of a brand new studio album. Melody Prochet will release Emotional Eternal on April 29 via Domino. Check out the video for first single "Looking Backward" below.
"'Looking Backward' is a vivid, nonchalant, poetic march to the Unknown," Prochet said in a statement. "I wrote the lyrics on my way to Stockholm, in transit at the airport, there was a man creating light reflections with his watch and playing with light on the floors and walls. It felt like an act coming from a source of pure creativity, it made me happy to catch it and inspired me to write the song."
Emotional Eternal was recorded in the outskirts of Stockholm with multi-instrumentalist Reine Fiske of Swedish rock-band Dungen and Fredrik Swahn, the musician, producer and engineer best known for his work with Swedish indie-rock band The Amazing. It is the third Melody's Echo Chamber album after 2012's self-titled debut and 2018 follow-up Bon Voyage.
"I hope the record has that uplifting quality," Melody said in a press release. "I wanted to be more grounded and mindful through the process. I guided the sessions with simplicity—a contrast with the maximalism of Bon Voyage and the wilderness of my delusions. I made some big and impactful decisions and changes to my life. It took me to where it is peaceful, and I think the record reflects this. It's more direct."