James Blake shares new song "Pick Me Up"
The Labrinth collaboration debuted in a recent episode of HBO's Euphoria.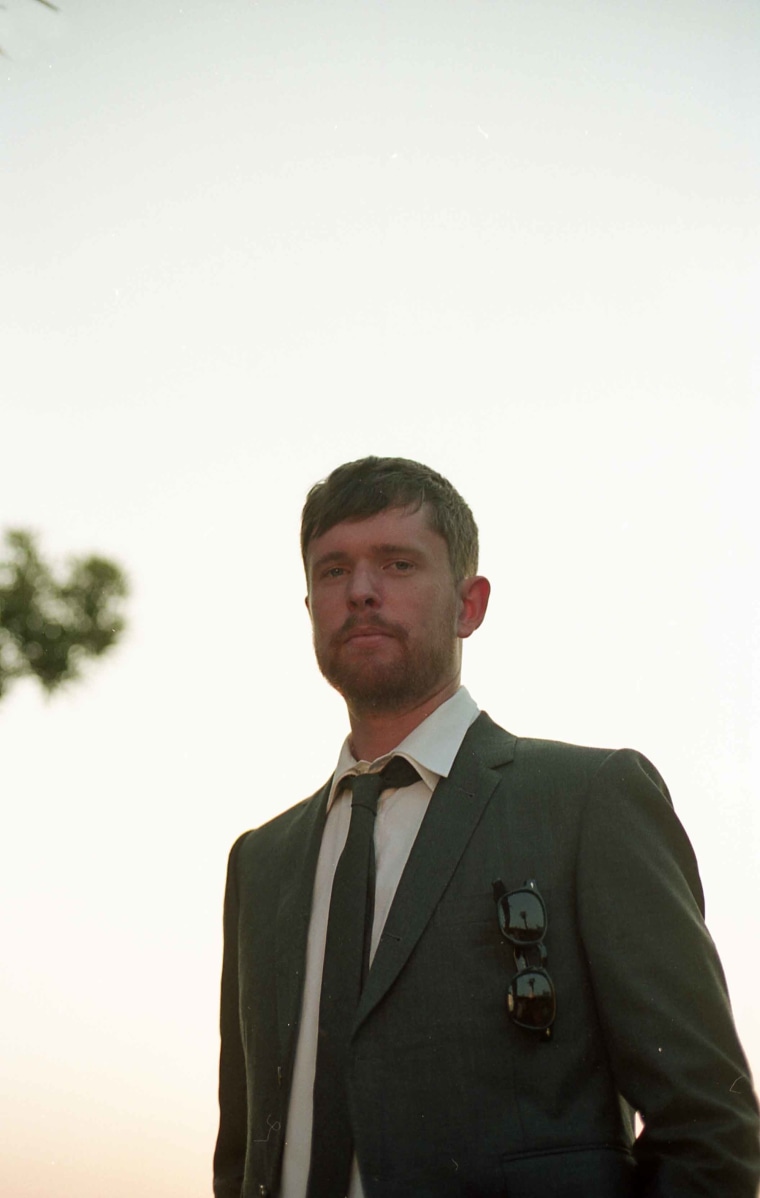 One of the most distinctive features of HBO's popular, debaucherous teen drama Euphoria is its soundtrack. Each episode has a playlist of music that runs for nearly the show's entire length, and its mixture of tracks old and new helps make the show feel as much a collection of music videos as it does a drama. The show's second season has attracted some exciting names to contribute new music: Tove Lo ("How Long") and Lana Del Rey ("Watercolor Eyes") have both shared tracks for the season 2 soundtrack, out on February 25. Today it's James Blake's turn with "Pick Me Up."
"Pick Me Up" follows last year's Friends That Break Your Heart, a project that saw Blake stretch the appeal of his electronic productions with features from SZA and JID. In contrast, "Pick Me Up" is content to be unsettling. The song opens with Blake's falsetto rattling and cracking like a ghostly marble carving as haunting, horror movie synths swell and a bed of centipede feet rattles underneath. Then, just as you're getting used to these jarring presences, Blake offers delicate piano chords and restless lines about some impending journey to someplace far away. Listen below and prepare to hear the song in an upcoming episode of Euphoria, probably soundtracking a slow-motion party sequence shot or a totally not-gratuitous sex sequence.