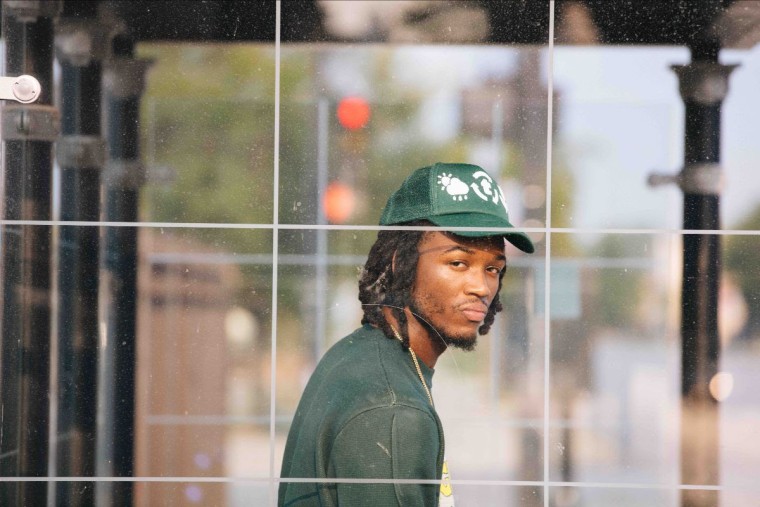 Saba and G. Herbo trade honest and open verses about their tough upbringings on new song "Survivor's Guilt." The Daoud and daedaePIVOT co-produced song is the latest to be lifted from Saba's upcoming Few Good Things, due February 4.
In the run-up to the arrival of Few Good Things Saba has shared "Fearmonger," "Stop That," and the Krayzie Bone collaboration "Come My Way."
He also recently announced a headline tour. The spring 2022 Back Home Tour takes in dates across both North America and Europe/U.K. and kicks off in Dublin on March 1. The shows taking place in Europe and the United Kingdom will feature opening performances from ENNY, the singer and rapper behind the 2020 song "Peng Black Girls," and Dutch-Sudanese singer-songwriter Gaidaa. Over in North America, the shows' specials guests will be Lute, a rapper signed to J. Cole's Dreamville, and Amindi.