Spotify announces plans to combat podcast misinformation in wake of Joe Rogan fall out
Daniel Ek makes announcement after Neil Young and Joni Mitchell remove music from the platform.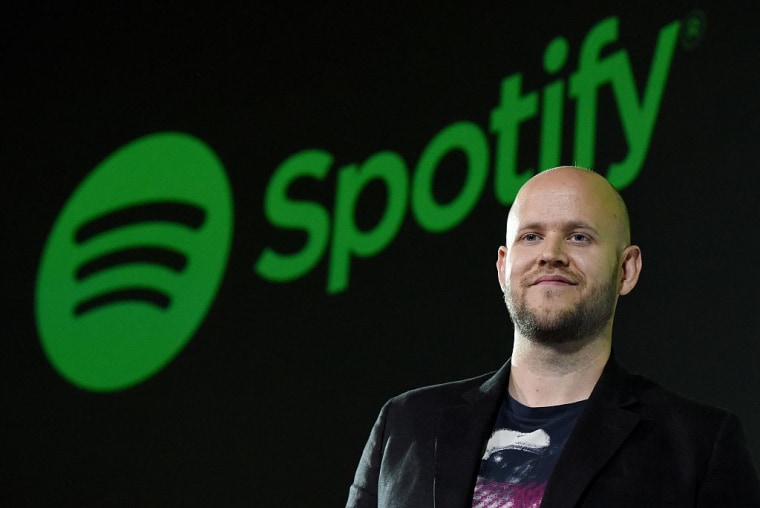 Spotify will direct listeners to correct Covid-19 information on any and all podcasts discussing the pandemic, CEO Daniel Ek has announced. The news comes in the wake of the company losing billions in market value and musicians including Neil Young removing their music from the platform in protest at podcasters such as Joe Rogan sharing misinformation to millions of listeners.
On Sunday Ek released a statement outlining the streaming platform's plan to battle misinformation on the podcasts it hosts. Content advisories will be added to any podcast that discusses coronavirus directing users to a website that "provides easy access to data-driven facts, up-to-date information as shared by scientists, physicians, academics and public health authorities around the world, as well as links to trusted sources."
Additionally, revealing its guidlines for creators to the public for the first time, Spotify has told creators they cannnot publish "content that promotes dangerous false or dangerous deceptive medical information that may cause offline harm or poses a direct threat to public health."
Examples include calling Covid "a hoax or not real" or "encouraging people to purposely get infected with Covid-19 in order to build immunity to it". Offenders could be suspended or banned.
Young took specific offense to conversations Joe Rogan had with cardiologist Dr Peter McCullough and immunologist/virologist Dr Robert Malone on his hugely popular Joe Rogan Experience podcast in recent weeks. Rogan's podcast is downloaded an average of 11 million times per episode and is exclusive to Spotify as part of a $100 million deal the Swedish company has with the broadcaster. Soon after Young pulled his music from Spotify he was joined by Joni Mitchell.
In an Instagram video published on Monday Rogan apologised and vowed to do better. He said he would "try harder to get people with differing opinions on" on his show in the future.