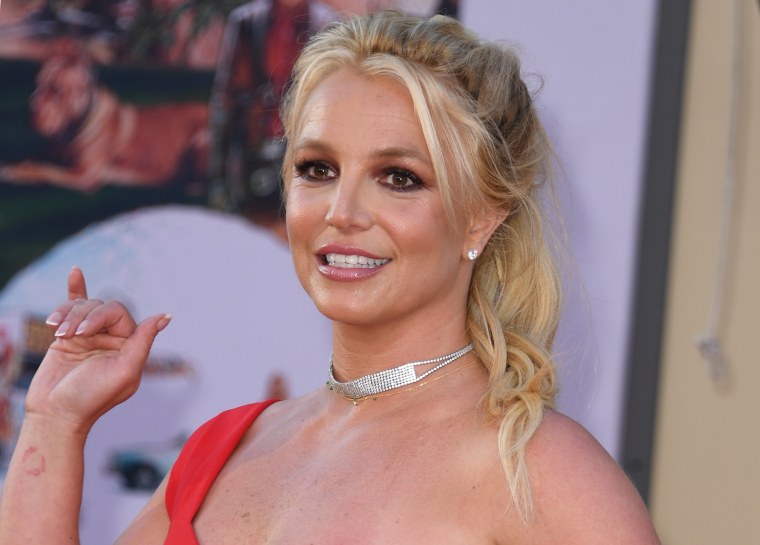 Britney Spears has signed a deal with Simon & Schuster for a book covering the singer's "professional and personal lives," Deadline reports. According to Page Six, Spears will receive $15 million for the book.
An autobiography from Spears would arrive after a stormy – and ultimately liberating – 2021. The pop star's conservatorship, which she had been under since 2004, was terminated by a Los Angeles Court after Spears spoke out against it, levying horrifying accusations against her team including her father Jamie Spears.
In January, Spears shared an Instagram post indicating that she was interested in telling her story.
More recently, Britney has criticized her sister Jamie Lynn Spears's memoir Things I Should Have Said over its disputed stories about Britney. "I wish you would take a lie detector test so all these masses of people see you're lying through your teeth about me," Britney said, calling her sister "scum."
The FADER has reached out to Simon & Schuster for more information.