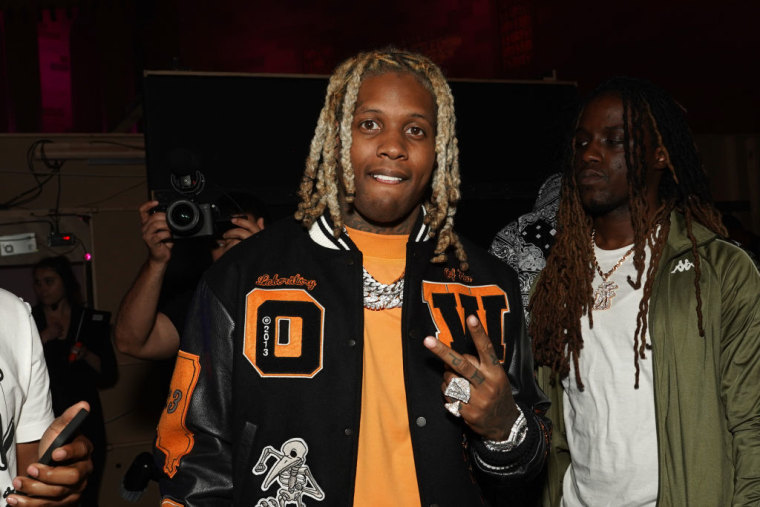 Lil Durk has dropped the latest single from upcoming album 7220. "AHHH HA" is streaming below and arrives alongside news that the album release date has been pushed back. Originally due on February 25, the Chicago rapper's latest project will now be released on March 11.
7220, named after the address of his childhood home, is Durk's follow-up to 2020 album The Voice. Last year he joined forces with Lil Baby on collaborative album The Voice of the Heroes. Durk previously shared 7220 singles "Broadway Girls" and "Pissed Me Off."
The album will be followed by the 7220 Tour, which kicks off on April 8 in Phoenix and runs for 17 dates. See all the dates here.