Ouri's bt002: self-hypnosis tape is music to dream to
The soothing, seven-song project is a soundtrack for setting your mind at ease.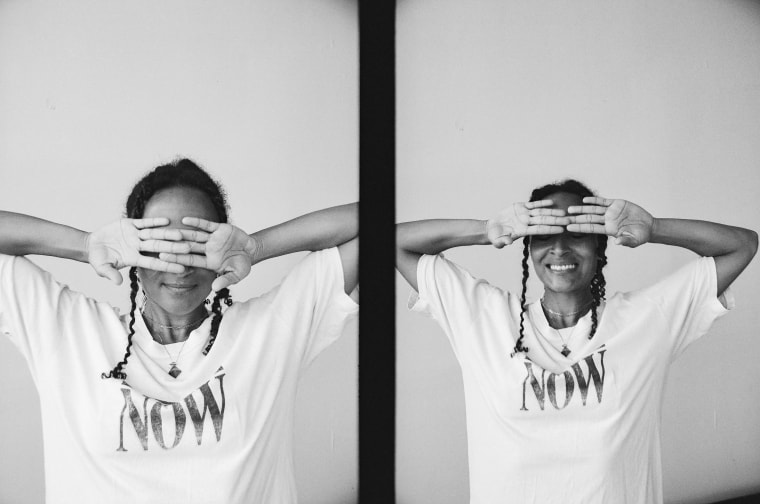 Ouri announced her new, ambitiously acoustic ambient project, bt002: self-hypnosis tape, earlier this month with the release of "figure profane" — a misty, warbling track featuring Zach Frampton. Now, the Montreal multi-instrumentalist and producer has shared the full record, and it's every bit as rich and strange as promised.
At seven tracks and 23 minutes long, the self-hypnosis tape is technically a quick listen, but its oozing tempo — combined with Ouri's sparsely plinked piano keys, barely bowed strings, and breathy, melodic moans — brings the listener to a moment outside time, a tiny eternity where there's nothing to do but sit, listen, and dream.
Stream it below.