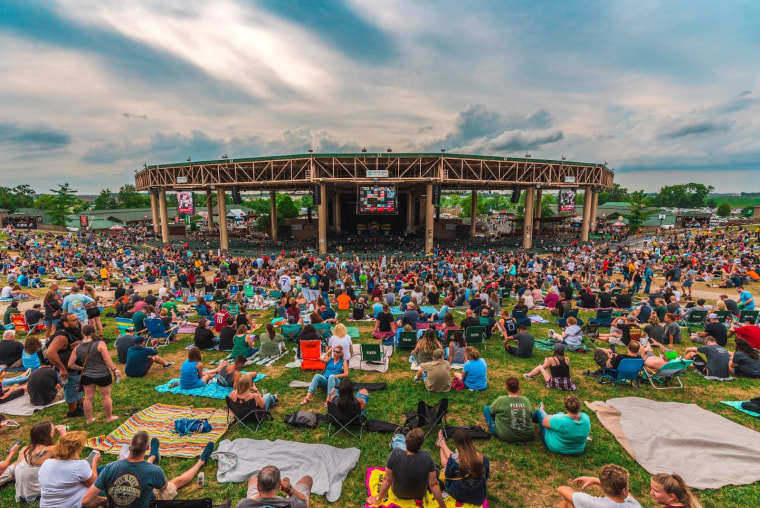 Spring is arriving, COVID cases are dropping and there's renewed optimism that things are getting back to normal. No, it's not March 2020, but the headspace from that time is where we find ourselves once more as omicron subsides. If you're in the mood to celebrate the pandemic going away forever once again but for real this time, Live Nation has announced the "Lawn Pass," a $199 (plus fees) golden ticket that gives its holders access to lawn seating at 40 amphitheater shows this year.
There are 30 participating venues across the United States, and each ticket is valid for one venue only. Lawn Pass tickets go on sale Tuesday, March 1st at 10 AM PST while supplies last. Each Lawn Pass is attached to the purchaser and is used as a ticket on the day of the show. Concertgoers at Live Nation events are still required to show proof of vaccination or a negative COVID test, so perhaps we won't be dealing with as many superspreader events as we would otherwise.
Find a list of participating venues here.