Maria Chiara Argirò announces new album, shares "Bonsai"
Forest City is due out May 6 on Innovative Leisure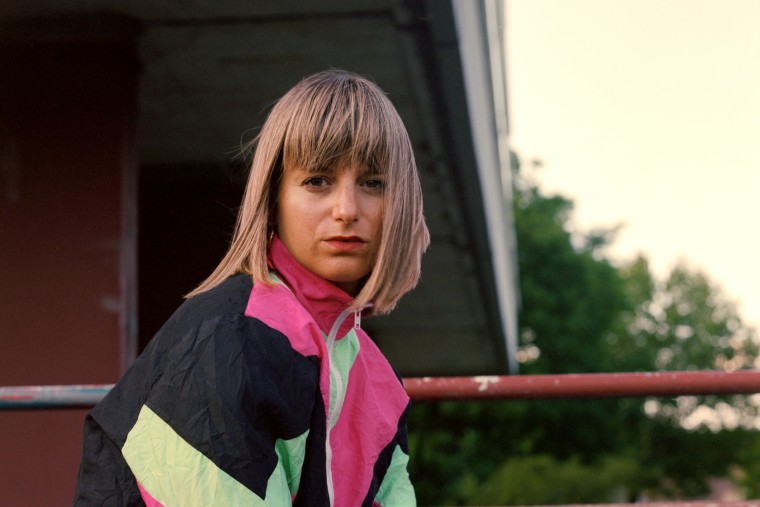 Maria Chiara Argirò has announced a forthcoming album, Forest City, and shared its second single, "Bonsai." In the past decade, Argirò has pushed to the forefront of two disparate jazz fusion scenes — first in her native Rome and then in London, where she currently resides. When she started out, there were few women jazz players in her city, but she didn't let that hold her back.
"All my life I've been surrounded by men," she remembers. "But when you're 15, you don't really think about being the only woman. Now I see many more women in electronic and jazz music but back then, it wasn't the case at all."
Across several releases, she's tested jazz's boundaries, but on Forest City, she pledges to break them entirely. Out May 6 via Innovative Leisure, the album will feature "Clouds" — a soulful February single full of haunting vocal samples — and today's track, "Bonsai." The new song is a clubby departure for Argirò, trading in clever chord changes for a hypnotic beat and swelling synth pads.
Watch the single's accompanying video below.