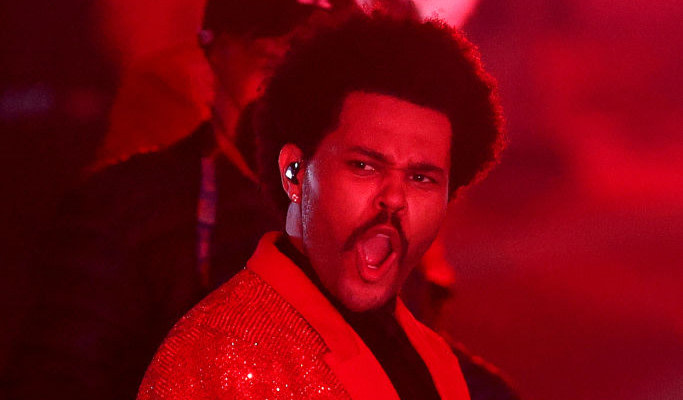 The Weeknd has seemingly confirmed that he will appear in a forthcoming episode of The Simpsons. The pop star retweeted a fan account claiming that he will voice a character named Orion Hughes in the March 20 episode of the long-running series and added: "proud of this one 💛."
.@theweeknd will voice the character of 'Orion Hughes' in the new episode of 'The Simpsons' which will premiere this March 20th. pic.twitter.com/Ycd09TqVvf

— The Weeknd Access (@WeekndAccess) March 6, 2022
The March 20 edition of The Simpsons is the 15th episode of the show's 33rd season and is titled "Bart the Cool Kid." No further details of the episode nor The Weeknd's role have been announced. The FADER has reached out for more information.
The Simpsons has a long history of recruiting musicians to voice characters on the show with the likes of Red Hot Chili Peppers, Aerosmith, and Paul McCartney all taking part since the series debuted back in 1989. More recently the likes of Bad Bunny and Weezer have appeared while Common, RZA, and Snoop Dogg were in a 2016 episode honoring hip-hop. Last year Morrissey took exception to an episode where once-beloved singer "Quilloughby," voiced by Benedict Cumberbatch, ages into a racist, bloated performer.
The Weeknd released new album Dawn FM in January and last week confirmed details of an upcoming 2022 stadium tour. He will hit the road with support act Doja Cat on his After Hours Til Dawn tour this summer.