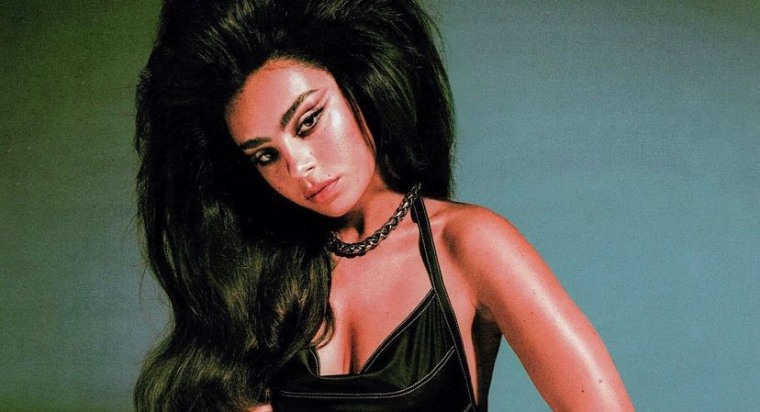 Charli XCX has shared new song "Every Rule." The song follows "Baby" and Rina Sawayama collaboration "Beg For You" from Charli's upcoming album CRASH, which is out this Friday, March 18. "Beg For You" also got a remix featuring K-pop idol Vernon (of SEVENTEEN).
"Every Rule" is a sparse love song with Charli singing "I'm breaking every rule for you, You're breaking every rule for me" through AutoTune. Check it out below.
The roll-out of CRASH has coincided with Charli taking a break from social media following criticism from members of her own Angels fanbase. Her decision to perform at Afterparty, an "NFT-gated" art and music festival in Las Vegas, drew ire among the fans alongside her new music. Charli has subsequently pulled out of Afterparty.
Earlier this year Charli also released a documentary, Alone Together, that charts the making of her 2020 quarantine album How I'm Feeling Now. Read The FADER review of the doc now.