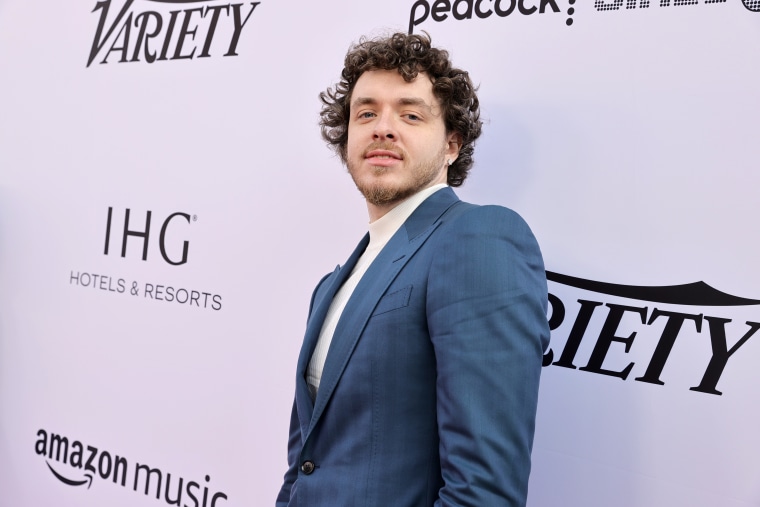 Jack Harlow has announced a new album: Come Home The Kids Miss You will arrive on May 6 via Generation Now/Atlantic and will include previously released single "Nail Tech." The Louisville rapper announced his sophomore album in a Rolling Stone cover story released earlier today where he discussed his new album, his feature on Lil Nas X's "Industry Baby," and getting advice from Drake after a performance.
Harlow described his new music as "much more serious." "Right now, my message is letting muh'fuckers know I love hip-hop, and I'm one of the best in my generation," he told Rolling Stone. "You can't do that with nonchalant, like, 'Eeey, I got the bitches,' in clever ways over and over again. I got to dig deeper this time."
Yesterday, it was announced that Harlow would be performing at the 2022 Grammys alongside Olivia Rodrigo, Lil Nas X, Billie Eilish, and more. Two weeks ago, it was revealed that Harlow would star in a remake of the 1992 film White Men Can't Jump, filling the shoes of Woody Harrelson. Additionally, Harlow featured on Kanye West's Stem Player-exclusive album Donda 2.