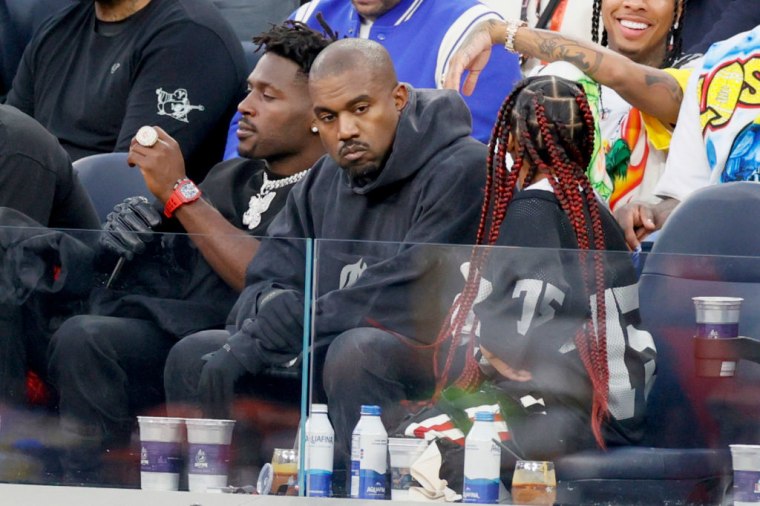 Kanye West has released 16 tracks of new album Donda 2. Unlike last year's Donda, and all of Ye's prior albums, Donda 2 is only available via the Stem Player, a device the rapper has created himself and made available for $200. He has previously stated that he declined a $100M deal from Apple for the album and that it will not be available on traditional streaming platforms.
As Pitchfork reports, Donda 2 features songs with Jack Harlow, Migos, Soulja Boy, Travis Scott, Don Toliver, Baby Keem, and XXXTentacion. The album was debuted at a live event in Miami earlier this week. It remains inclear if this version of the album, titled "V2.22.22 MIAMI" on the Stem Player site, will be updated or edited in any way. There is no album artwork at present not any appearance from Marilyn Manson, who was said to be working on the record "every day."
In the run up to the release of Donda 2 Ye has spent his time posting prolifically on Instagram, specifically about comedian Pete Davidson and his relationship with Kim Kardashian. Yesterday it was reported that Kardashian has subsequently cited his recent online behavior in their ongoing divorce negotiations. The rapper is due to headline Coachella in April.