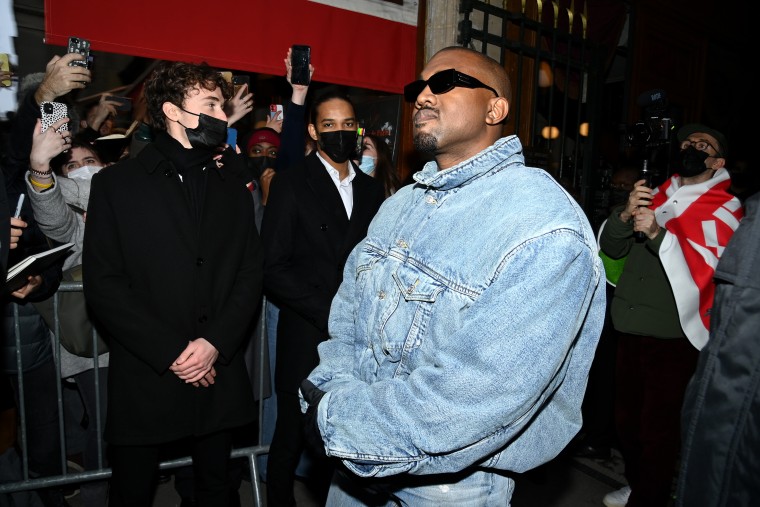 Turns out you will be able to watch a livestream of Kanye West premiering his new album Donda 2 after all. On Tuesday afternoon, West revealed a YouTube livestream of the event in Miami's Soldier Field, which was previously billed as exclusive to Imax theaters. The show is also playing on the website for Kanye West's Stem Player.
For those hoping to listen to Donda 2 outside of the stream, for now, the album is still available only on West's proprietary Stem Player device and will not be uploaded to streaming services. "Today artists get just 12% of the money the industry makes," West wrote in a since-deleted Instagram post. "It's time to free music from this oppressive system. It's time to take control and build our own."
The lead-up to West's 2021 album Donda saw the album premiered in three different live events with the album changing between each. The album was scheduled to release on August 6, but suffered a series of delays before releasing on August 29. In December, West reconciled with Drake to perform his hits at the "Free Larry Hoover" concert in California, streamed on Amazon Prime.
Work on Donda 2 was first reported in January. It is executive produced by Future, and Marilyn Manson is reported to have been working on the project consistently (Manson was featured on "Jail Pt 2" on Donda.)