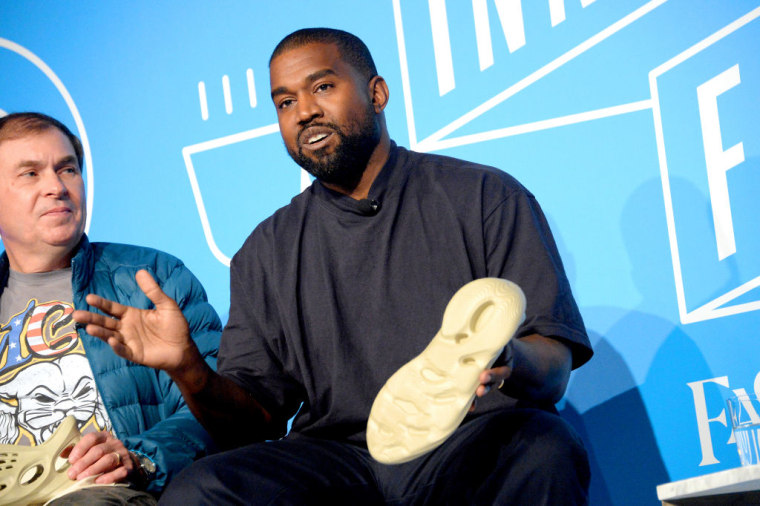 Kanye West has begun working on a follow-up to his 2021 album Donda, Complex reports. Steven Victor, former chief operating officer of West's G.O.O.D. Music label, gave the news to the publication.
Victor, who is currently senior vice president of A&R at Universal Music Group, is quoted as saying "Ye has started working on his new masterpiece, 'Donda 2.'" The FADER has reached out for clarification.
Of course, Ye fans will know not to get too excited about the prospect of a new album. The rapper has a long history of starting and not releasing projects as anyone who recalls titles such as Yandhi, Good Ass Job, Cruel Winter, or TurboGrafx 16 will recall.
Since releasing the Grammy-nominated Donda Ye has legally changed his name and proved himself a valuable podcast guest, as well as reconciling with Drake and performing a joint concert with him in Los Angeles in December.