HAAi's "Purple Jelly Disc" video is a kaleidoscopic whirlwind
Listen to the second single from the producer and singer's debut album.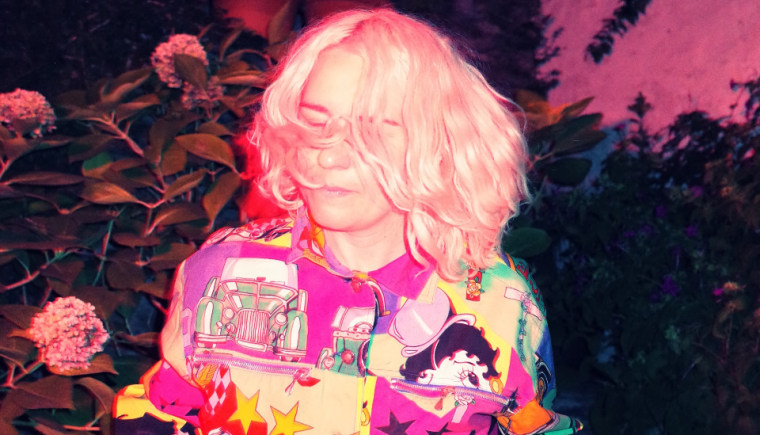 HAAi has dropped new song "Purple Jelly Disc" along with a suitably psychedelic video. The song is the U.K.-based singer and producer's upcoming album Baby, We're Ascending following "Bodies of Water." Earlier this year she appeared alongside Fred Again... and The xx's Romy on "Lights Out."
"Purple Jelly Disc" features London-born singer-songwriter Obi Franky with the trippy visuals arriving courtesy of Tom Furse (The Horrors). Baby, We're Ascending is out on May 27 with HAAi touring North America for the first time that same month. See below for dates. Other guests on the album include Jon Hopkins, Alexis Taylor, Moxie, Obi Franky and activist Kai-Isaiah Jamal.
HAAi will play:
Miami, Floyd, Space (May 27)
New York, Elsewhere Roof (28)
Philadelphia, Making Time @ Warehouse on Watts (29)
Detroit Movement (30)