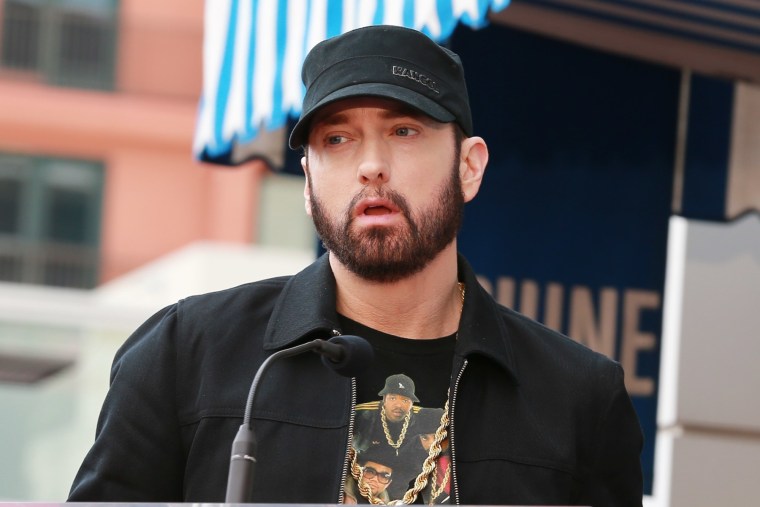 Tate McRae — i used to think i could fly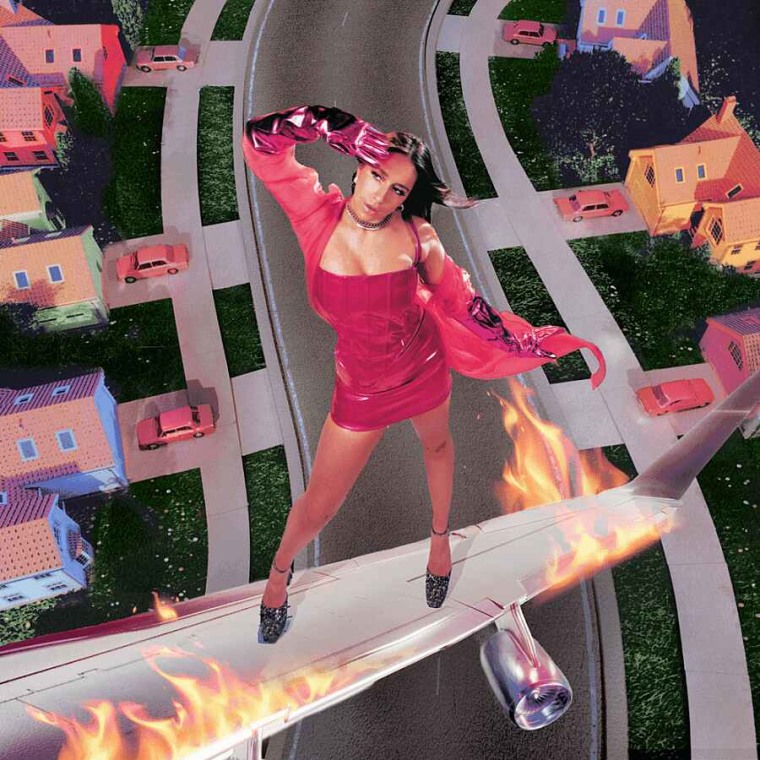 Canadian singer-songwriter Tate McRae has released i used to think i could fly, her long-awaited debut album, which features collaborations with Finneas and Charlie Puth, as well as the hit "she's all i wanna be".
Stream: Spotify | Apple Music
RIIKI REID — Newer Oxygen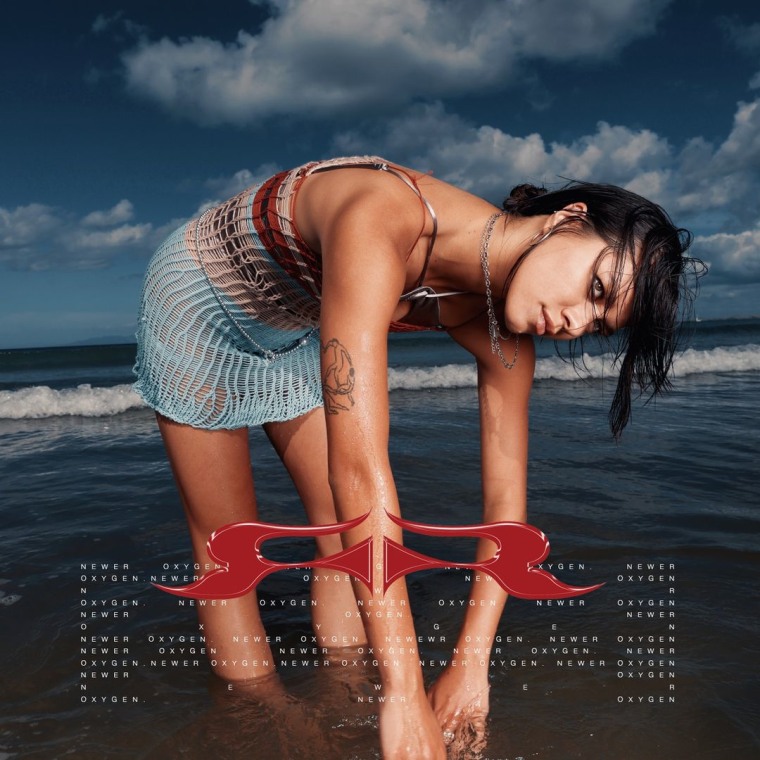 RIIKI REID's new EP is all about saying goodbye to RIIKI and hello to RIIKI REID. Featuring three tracks — "Meet U Again", "The Dream State", and "Say You Want Me", it was written and produced entirely by REID herself.
Stream: Spotify | Apple Music
HAAi — Baby, We're Ascending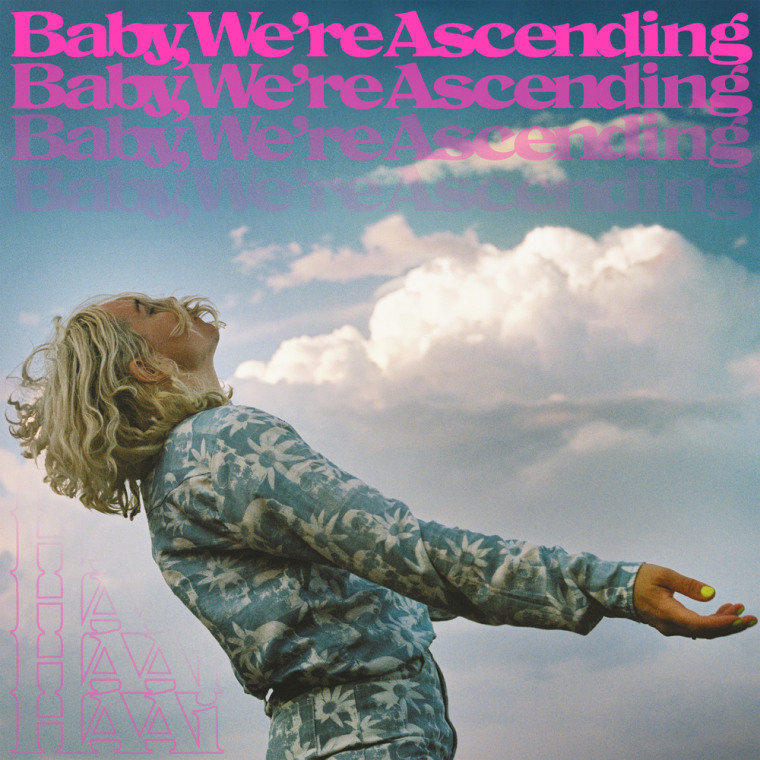 The debut album from HAAi, aka London-based Australian Teneil Throssell, has arrived. A high-speed journey through techno, breakbeats, and amorphous ambient music, it features Hot Chip's Alexis Taylor, Jon Hopkins, Obi Franky, and more.
Stream: Spotify | Apple Music
Wilco — Cruel Country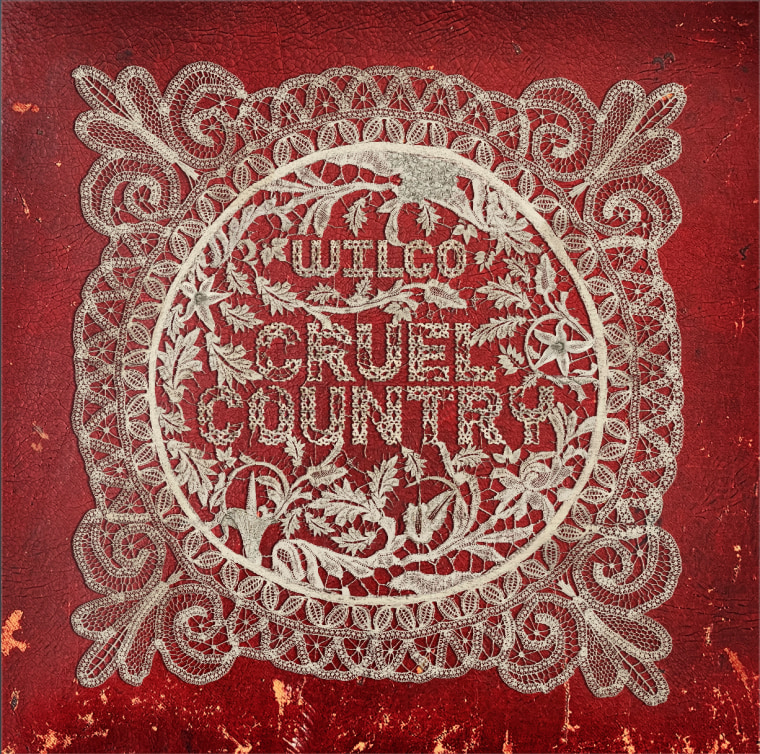 Wilco have released Cruel Country, a (slight) pivot towards country that is largely comprised of live takes, with minimal overdubs. A double record, the band describe it as "an 'American music' album about 'America.'"
Stream: Spotify | Apple Music
Liam Gallagher — CMON YOU KNOW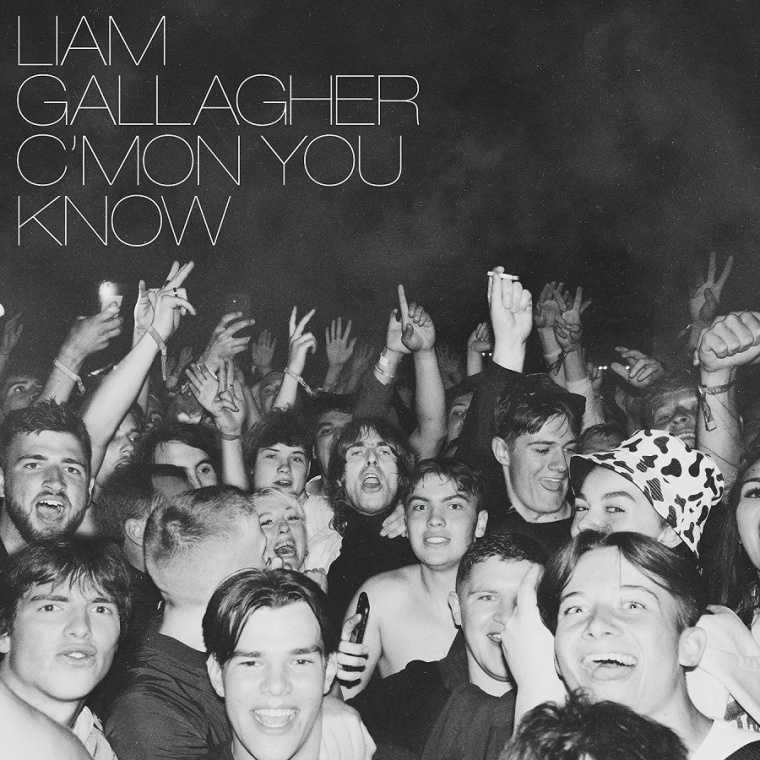 Liam Gallagher describes his new album as "80 percent madness, 20 percent classic", which is kind of a good way to describe anything the iconic Oasis frontman does. Made with longtime collaborator Andrew Wyatt, with occasional assistance from Greg Kurstin and Dave Grohl, the release of CMON YOU KNOW precedes a positively gargantuan world tour.
Stream: Spotify | Apple Music
Eminem — The Eminem Show, 20th Anniversary Reissue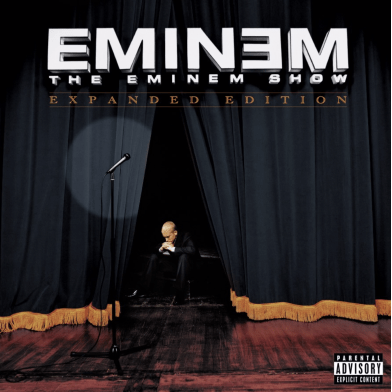 Eminem has released an expanded version of The Eminem Show to celebrate the album's 20th anniversary. Its 18 new songs include live tracks, unreleased b-sides, and more.
Stream: Spotify | Apple Music
Dehd — Blue Skies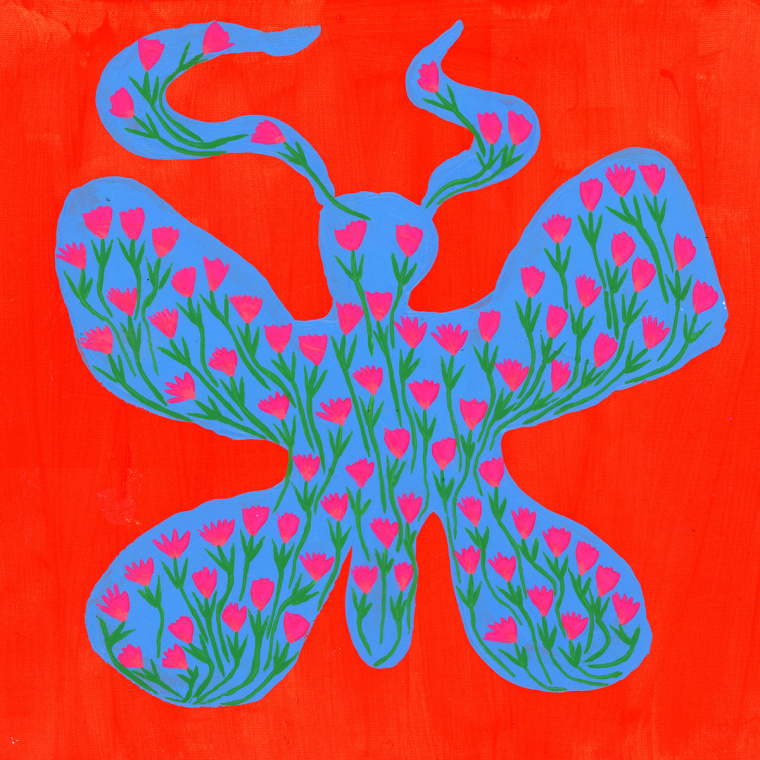 On their new album, Chicago trio Dehd, made up of Emily Kempf, Jason Balla, and Eric McGrady, double down on everything that made their breakthrough record Flower of Devotion so great. Their first album for Fat Possum, it's an exciting refinement of the band's surf-pop-adjacent style.
Stream: Spotify | Apple Music
Alfie Templeman — Mellow Moon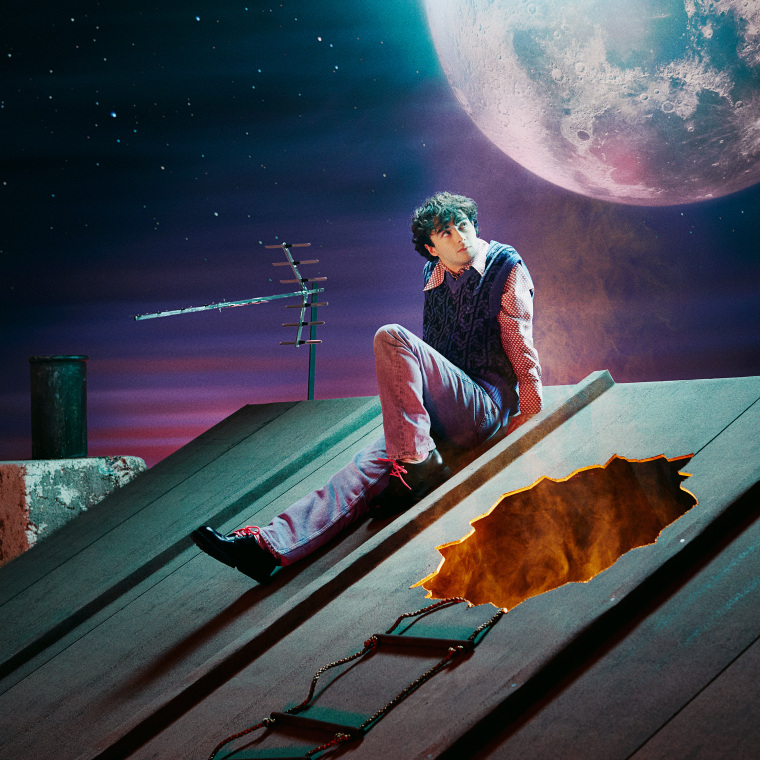 19-year-old Brit Alfie Templeman has released Mellow Moon, his debut album. Co-produced by Templeman himself, it's an appropriately-titled collection of daydreaming pop songs.
Stream: Spotify | Apple Music
DJ Haram & Moor Mother (700 Bliss) — Nothing To Declare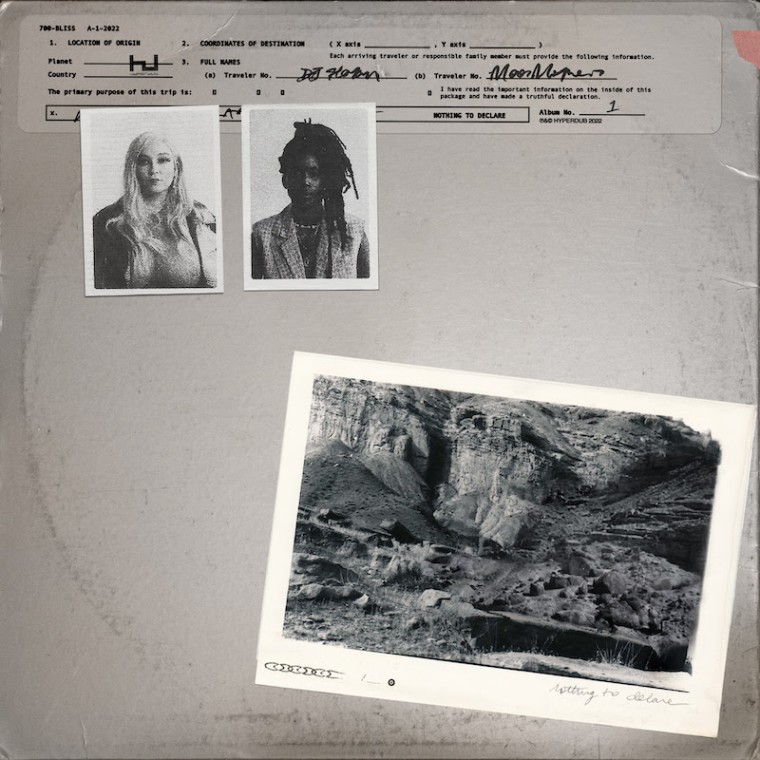 Moor Mother and DJ Haram's new album, the follow-up to 2018's Spa 700, is freewheeling and brilliant, a breakneck tour through about a hundred different styles — jazz, club music, avant-garde rap — that feels like it could only have been conceived by the two underground legends.
Stream: Spotify | Apple Music