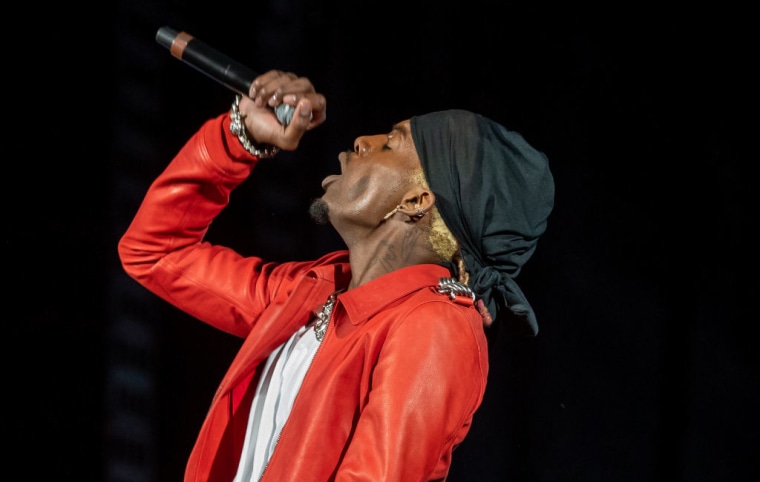 Playboi Carti has revealed the working title for his next album and outlined some of the ambitions he has for the project, in addition to what is firing him up creatively right now. Speaking to XXL the rapper said he is calling his next album Music because "that's all it is at this point." Like any working title, that is subject to change with time.
More concrete, however, is Carti's interest in talking about "Love. Sex. Drugs. Changes in my life" on his new songs. He added: "I've been rapping about going to rehab. I want to go to rehab because I think I'm bipolar. I want everybody to feel free. I want this album to make everyone feel free. I hope this album brings peace to the world, honestly. I'm in love with what I'm doing."
Carti also talked about his peers in the rap game, revealing that he talks daily with Kanye West. "He's different and I'm different," Carti said, "I see myself in him a lot and I'm pretty sure he feels the same. I don't really have too many friends and that's really one of my friends." He also said to expect more music from him and Lil Uzi Vert, saying that his former collaborator is working on "mad music right now." Check out the full XXL feature here.
Playboi Carti released Whole Lotta Red in December 2020. The album subsequently debuted at No.1 on the Billboard chart. This summer he will headline Smokers Club Fest 2022 alongside Kid Cudi and A$AP Rocky.