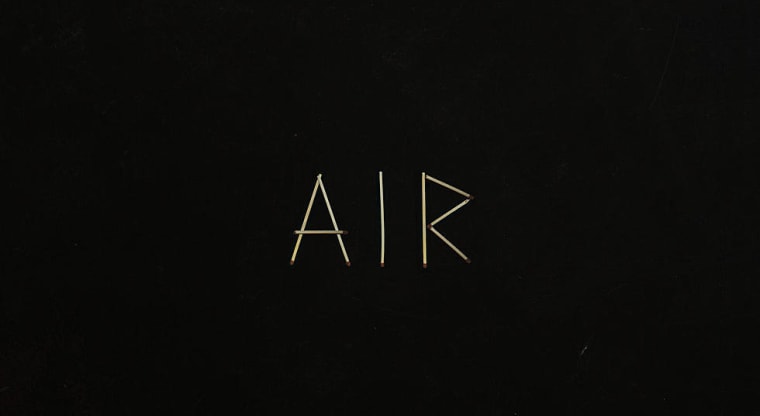 Sault, the mysterious U.K.-based group, have released a new album. Air arrived on streaming platforms on Friday and features seven new songs. The album is available to download via Bandcamp at a pay-what-you-want price.
Every song on the album was produced by British producer Inflo, he is also credited as writing every track on the project with Cleopatra Nikolic (a.k.a. Cleo Sol) listed on the title track and "Time Is Precious." The album is released via Forever Living Originals, home to Cleo Sol and previous Sault albums.
Air follows Sault's 2021 album Nine. That project was available for just 99 days after its initial release before vanishing from streaming platforms. Prior to that the group announced their arrival with two breakout albums: Untitled (Black Is) and Untitled (Rise), both of which appeared on The FADER's Best of 2020 list.