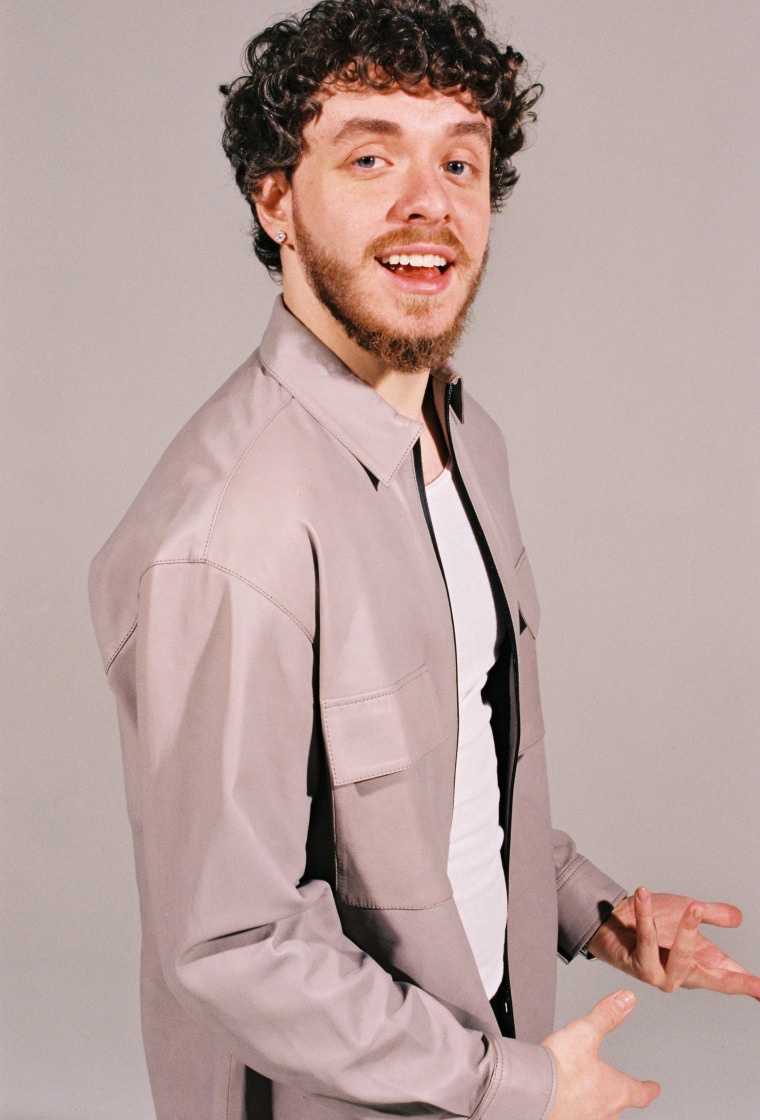 Jack Harlow's comfortably flying in "First Class" with his new single debuting at No. 1 on the Billboard Hot 100.
Earlier today (April 18), the publication shared the news that Harlow had officially topped the chart with his new track. "First Class" is the Louisville rapper's second No. 1 single and his first-ever solo No. 1, following his feature on Lil Nas X's "Industry Baby," which peaked at No. 1 for a week in October 2021. Additionally, this marks his first time ever debuting at the top of the charts.
"First Class" samples Fergie's "Glamorous," which sat atop the charts for 2 weeks in 2007. But a hot sample isn't all it took to top the charts: Before the song's official release, Harlow teased the track on social media, which led to it catching attention on TikTok.
Billboard also reported that the single was part of 2022's largest streaming week tallied so far, with "First Class" alone bringing in 54.6 million streams.
Jack Harlow's sophomore album, Come Home The Kids Miss You, drops on May 6. So far, he's shared just one other single from the album: "Nail Tech."