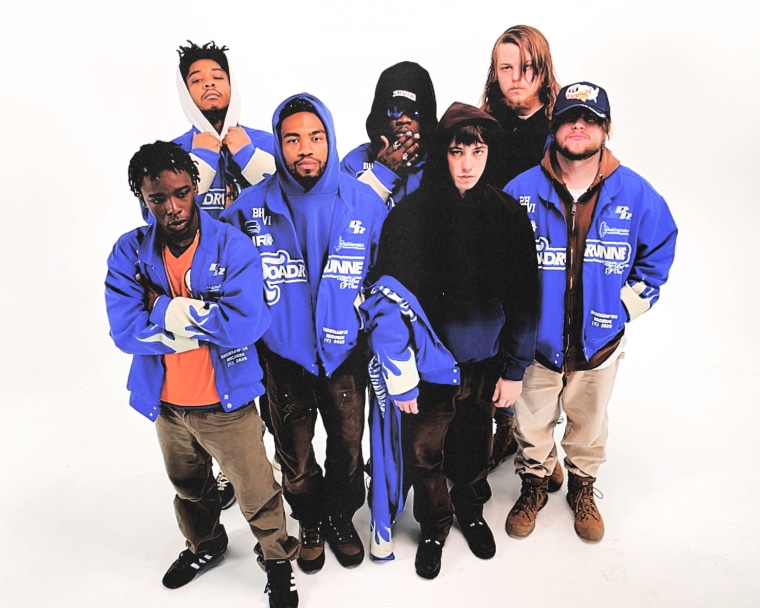 BROCKHAMPTON have shared a trailer for their upcoming project, first announced at Coachella and set to mark the end of their time together as a group. The video, titled "The Final Album," can be seen below. In it Kevin Abstract sits the rest of the sprawling group down and explains that he's made an album in New York about the collective. "It's not a solo thing," he says. "It's about the group."
News of new music from BROCKHAMPTON came as something of a surprise after the group announced an "indefinite hiatus" and pulled a bunch of live dates back in January. They stated at the time that the Coachella shows would be their last.
"From the bottom of our hearts, thank you for being on this journey with us," the band said in a statement. "We would not be here without our fans. We hope we've been able to inspire you as much as you have us these past eight years. We are bonded and grateful to you for life."
The most recent BROCKHAMPTON album, Roadrunner: New Light, New Machine, dropped in 2021. Prior to that they released Ginger in 2019, 2018's Iridescence, and a trilogy of Saturation albums the year before that.