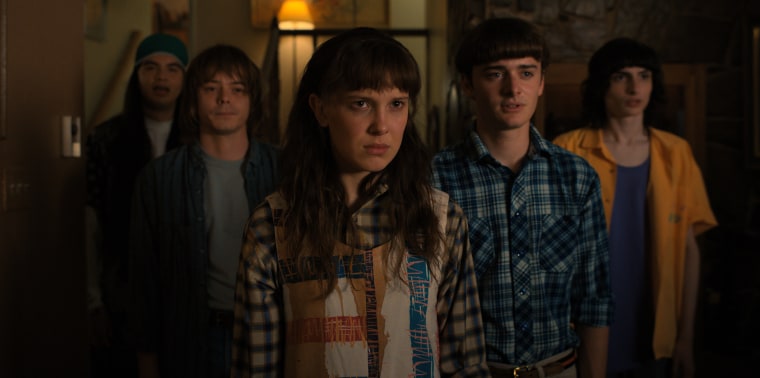 The fourth season of Stranger Things will premiere on May 27, and Netflix is hoping you all like it. A lot. According to the Wall Street Journal, Netflix paid $30 million per episode for the sci-fi hit's fourth season – at nine episodes, that means the show cost the streaming platform at least $270 million in production fees.
The eye-popping figure comes amid a discussion on Netflix's need to balance lower budget hits like Virgin River and Squid Game with the also-successful and far more expensive shows like Stranger Things, which racks up a big bill thanks in part to its many special effects shots.
Yesterday, Netflix's stock fell 37% after the company posted a significant subscriber loss while predicting as many as 2 million more would leave the platform in the next quarter. The company is reportedly considering a crackdown on password sharing and adding a lower-cost subscription tier with commercials.