Elon Musk has purchased Twitter
The tech billionaire paid approximately $44 billion to take the company private.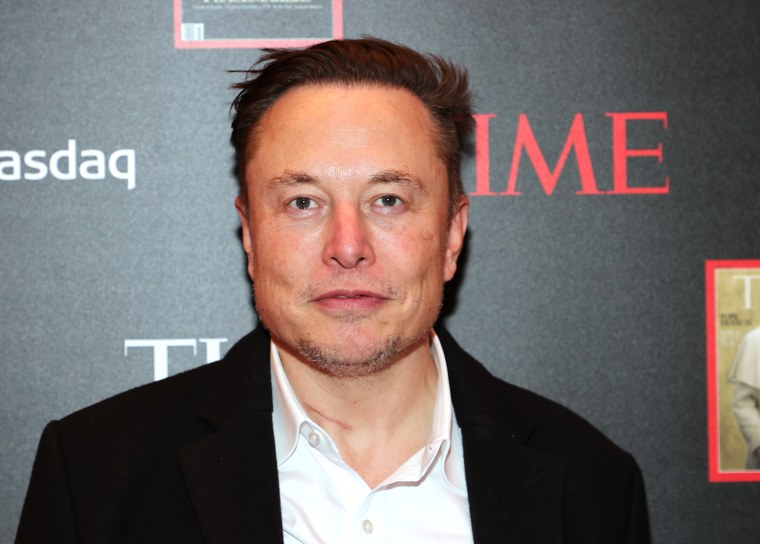 Twitter has accepted Elon Musk's $44 billion offer to purchase the social media site and take it private, CNBC reports. Talks between Musk and Twitter stalled for weeks before escalating quickly on Monday with the company agreeing to Musk's price of $54.20 per share just hours later.
Musk's statement announcing the acquisition outlined a number of goals for his new service. Twitter is the digital town square where matters vital to the future of humanity are debated," he wrote. "I also want to make Twitter better than ever by enhancing the product with new features, making the algorithms open source to increase trust, defeating the spam bots, and authenticating all humans."
Though Musk's statement begins with a celebration of free speech as "the bedrock of a functioning democracy," Musk's own embrace of criticism as Tesla CEO has reportedly been less than fulsome. A Business Insider report from March outlined how Tesla employees critical of Musk have found themselves out of a job. The company also faces accusations from Black workers you claim they were ignored or fired after complaining about workplace racism.