Twitter reportedly enters takeover talks with Elon Musk
The deal is said to be "fluid and fast-moving."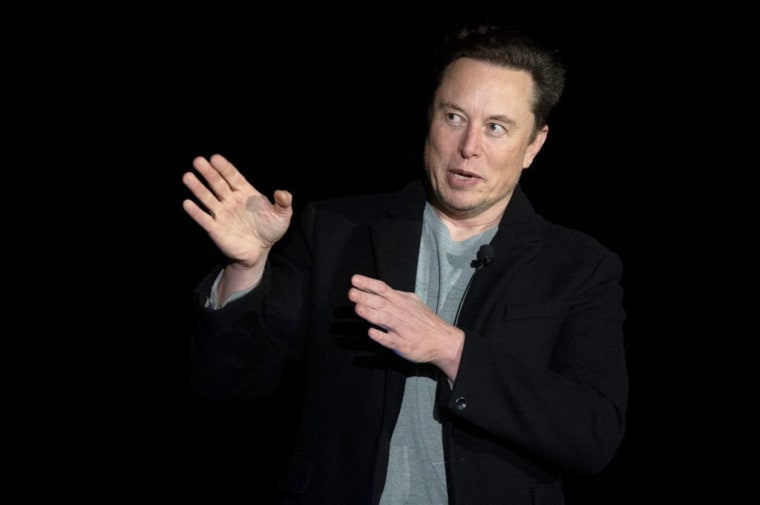 Elon Musk's attempt to stage a takeover at Twitter appear to be gathering pace with the New York Times reporting on Sunday that the Tesla CEO has entered negotiations with the board of the social media company.
This latest development follows Twitter's decision last week to take the "posion pill" option of diluting its stock in order to make any potential takeover prohibitively expensive. Musk, the Times reports, responded to that move by updating his proposal and securing the $46.5 billion in financing needed to buy Twitter.
The Times report suggests Musk and the Twitter board are discussing the timeline of a potential takeover, as well as the financial fees should the deal collapse at any stage. The deal is said to be "fluid and fast-moving" with the suggestion that it could be finalised as soon as this week.
Twitter has yet to comment on the report. Musk, meanwhile, spent his weekend showing the full capacity for Twitter as an intellectual medium.
in case u need to lose a boner fast pic.twitter.com/fcHiaXKCJi

— Elon Musk (@elonmusk) April 23, 2022