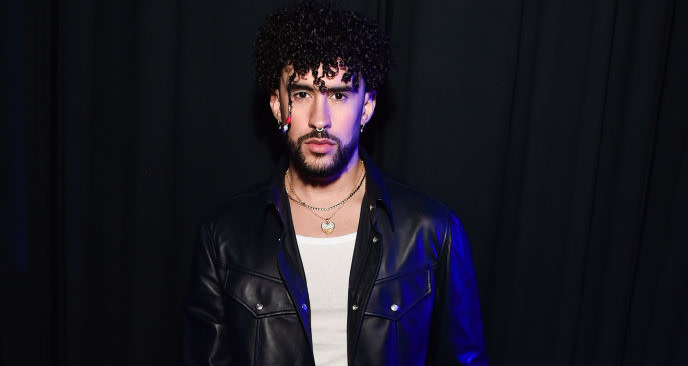 Bad Bunny's acting career is set for a huge boost with the news that he will lay the lead role in an aupcoming Sony and Marvel movie. Variety reports that Bad Bunny will star in El Muerto, set top open on January 12, 2024. The news was announced at CinemaCon on Monday with Bad Bunny quoted as saying: "To bring El Muerto to life is just incredible ... so exciting," Bad Bunny said at CinemaCon." Just last week the reggaeton artist announced a new album via a classified newspaper ad.
El Muerto wil be familiar to readers of the Spider-Man comics with the Mexican wrestler challenging the web-slinging hero to a fight in New York City. El Muerto's position as an enemy of Spider-Man is reversed however, when they team up to fight the wrestlers tyrannical mentor, el Dorado.
The El Murato film represents Sony's latest instalment of building out the extended Spider-Man universe following the two Venom movies plus Jared Leto's Morbius. Bad Bunny has experience in wrestling, having made multiple WWE cameos, as well as movie roles in F9: The Fast Saga and the upcoming summer blockbuster Bullet Train alongside Brad Pitt.