Kode9 announces first album since 2015
Escapology is due out July 15 via Hyperdub.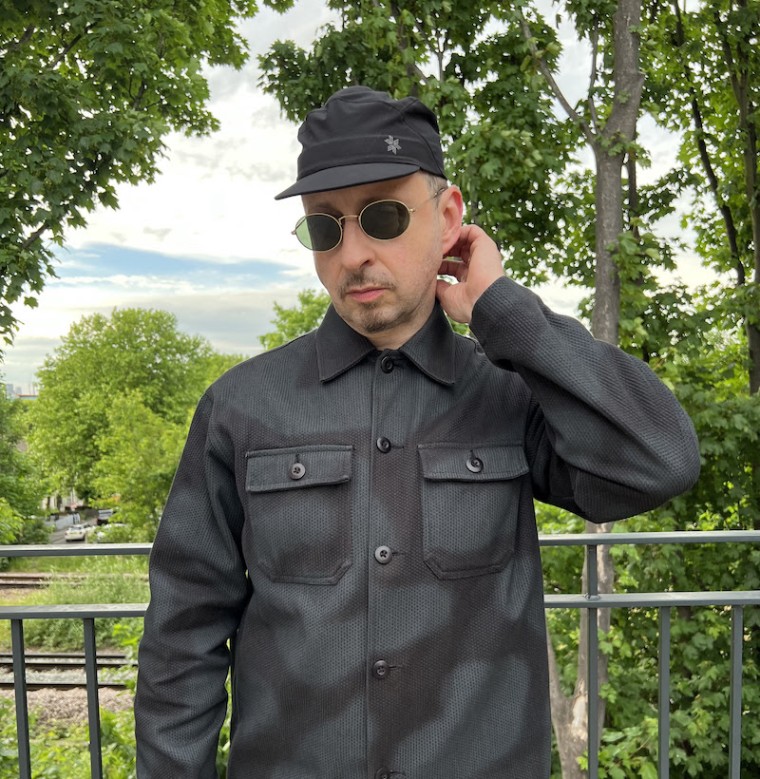 Hyperdub founder and veteran electronic musician Steve Goodman (Kode9) has announced Escapology, his first studio album since his solo debut, 2015's Nothing. Since that record, which followed two joint LPs with the late London emcee Spaceape, he's worked on a diverse string of mixes and multimedia exhibitions (including a collab with Burial). But the newly announced 15-track project, due out July 15, will be the Scottish polymath's first collection of wholly original music in seven years.
Escapology is billed as an "entry point" into Goodman's "sonic fiction" universe Astro-Darien, which began last year as a two-week audiovisual installation at South London's Corsica Studios and will be published as an audio essay on Hyperdub sub-label Flatlines in October.
Watch the VR simulator-inspired trailer for "Torus," a late-album Escapology track, below.