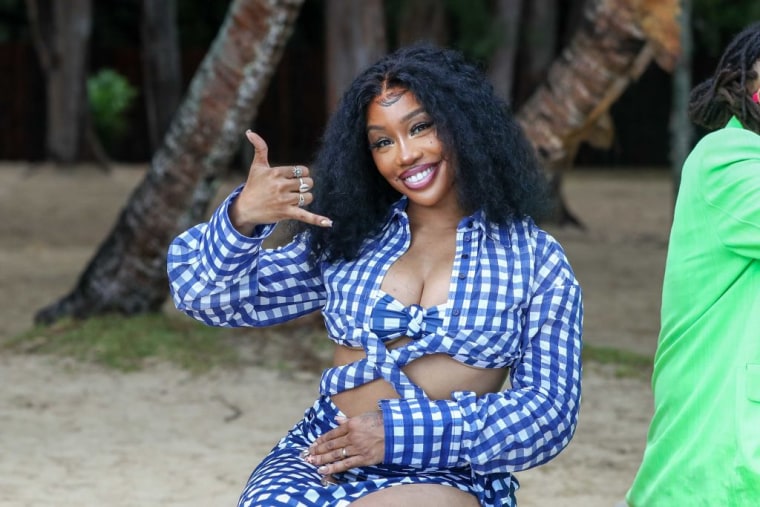 SZA has celebrated the five year anniversary of her album Ctrl by sharing a deluxe edition featuring previously unheard material. The 2017 album was SZA's studio debut and featured the breakout singles "Drew Barrymore" and "The Weekend." Check out Ctrl (Deluxe) below.
Posting about the deluxe edition on Twitter, SZA said the seven additional tracks were all "made in 2014-2016 /17." They include tracks titled "Miles" and "Percolator," plus an alternate version of "Love Galore." Tyler, The Creator is listed as a producer on "Jodie" while Drake is listed as a credited writer on "2AM."
Ctrl remains SZA's only studio album, with fans waiting on its follow-up. SZA has previously expressed frustration at her label, Top Dawg, for the long wait between projects. In the interim period she has released singles including "I Hate U" and "Good Days." Earlier this year she and Doja Cat collected the Grammy for Best Pop Duo Performance for their song "Kiss Me More."