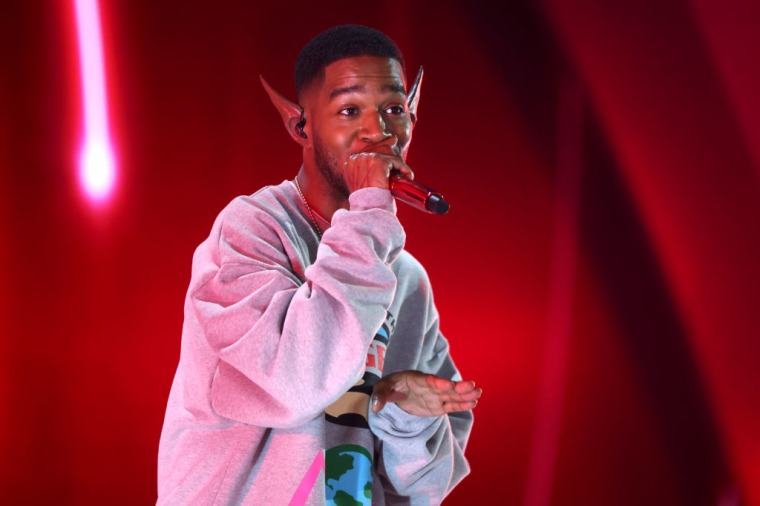 Later this year Kid Cudi's Entergalactic will debut on Netflix. The animated series is a passion project of Cudi's and was devised alongside Black-ish creator Kenya Barris. Earlier this week it was revealed that Timothée Chalamet, Macaulay Culkin, and Ty Dolla $ign are among the stars who will voice characters in the show while Cudi takes on the lead role as a struggling artist hustling his way to the top in New York.
"Do What I Want" is delivered from this perspective with Cudi rapping about the endless possibilities open to a creative mind. "Feel like writin' a movie, yeah, that shit would be groovy. Anything that I want, anything that will move me," he says over a Take A Daytrip beat. "Next step, I'm on my shit and I'm livin' with love. And I'm crushin' all praises to my angels above."
Check out the song below.