Flying Lotus shares two new songs
Listen to "The Room" and "You Don't Know," both featuring Devin Tracy.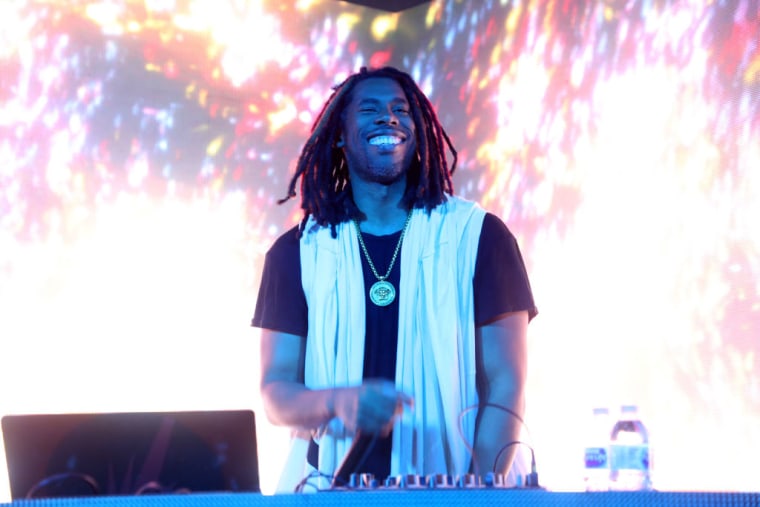 Flying Lotus has dropped a new double single. Scroll down to listen to "The Room" and "You Don't Know." Both new tracks feature vocals from Devin Tracy, who it is said in a statement Flying Lotus discovered during a recording session.
Earlier this year FlyLo released "They Call Me Magic," the main theme of the AppleTV+ Magic Johnson documentary series of the same name. He also confirmed details of Ash, his second feature-length movie as a director. Written by Jonni Remler, the plot will folllow a woman who "wakes up on a distant planet and finds the crew of her space station viciously killed, her investigation into what happened setting in motion a terrifying chain of events."
Last year, he executive produced and scored Netflix's Yasuke anime series. He spoke to The FADER about his work on the project as part of The FADER Interview podcast.