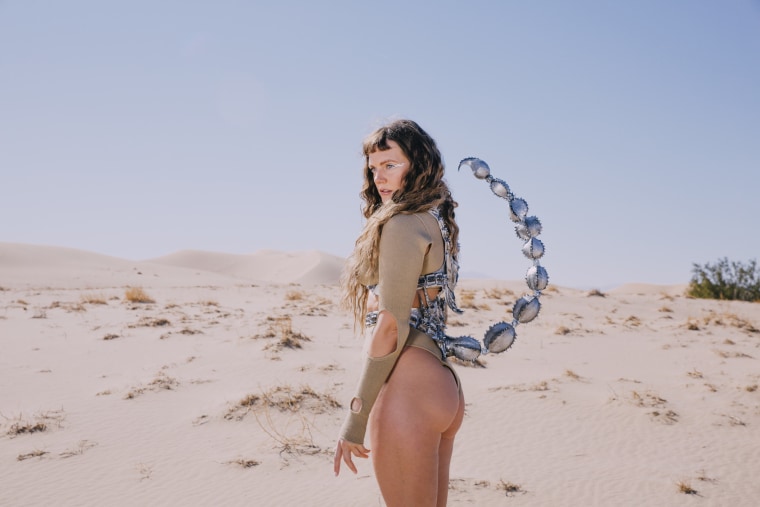 The FADER's "Songs You Need" are the tracks we can't stop playing. Check back every day for new music and follow along on our Spotify playlist.
Is the party finally over for Tove Lo? The Swedish artist became a pop star to watch with the era-defining "Habits (Stay High)," a 2014 single hungover from the remnants of blog house and a toxic relationship, content to dance the pain away. The club has rarely been far from Tove Lo's heart across her four albums—at its best her music is pop perfection, though you can also be left feeling caught in a safety net.
"True Romance," the second single from Tove Lo's upcoming album Dirt Femme, is a swan dive into some long-promised potential. Dancefloor catharsis is no longer the endgame in this gorgeous ballad—a single kick thuds damply through the song, pinning up sunset synth pads as Tove Lo delivers one of the best vocal performances of her career. "Take a life for me / You know I'd do it instantly" she belts with fiery conviction, a willing soldier in the war for love. "True Romance" may end up being Tove Lo's "Nothing Compares 2 U," another song that feels as much a vessel for genuine passion as a work of art. After this, her inevitable return to the club will sound that much sweeter.