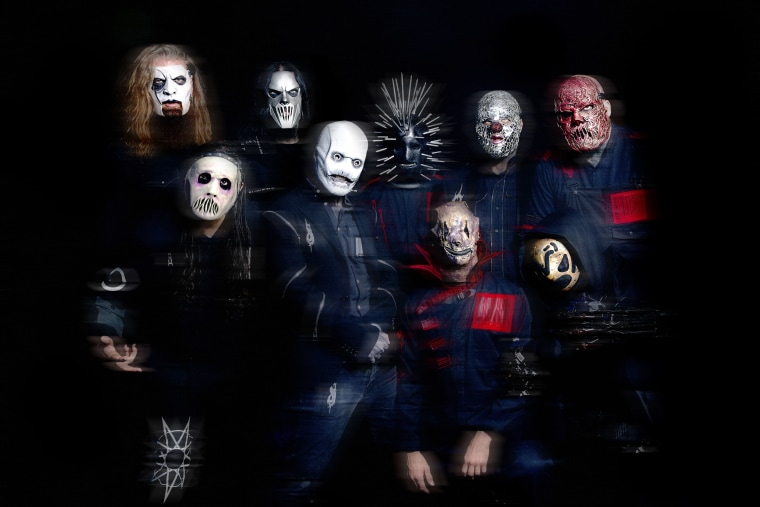 In 2019 Slipknot released We Are Not Your Kind, the sixth album from the Iowa legends that saw them revitalized and in full control of the power that made them so influential in the metal genre and beyond. As soon as pandemic restrictions were lifted, they embarked on a seemingly ceaseless tour, but still found time to write and record a new album. THE END, SO FAR, Slipknot's seventh studio album, will be released on September 30.
Below, you can watch the video for its lead single, "The Dying Song (Time To Sing)," directed by the band's creative epicenter M. Shawn "Clown" Crahan. After a soothing ambient intro paired with some creepy symbolic imagery, the band tear through the song in a mirrored room. It absolutely rips.
So is the album Slipknot's last, as the title suggests? They're not saying: in a press statement, Crahan was elusive. "New Music, new art, and new beginnings. Get ready for the end."
Revisit our 2019 profile of Corey Taylor, the band's lead singer, here. In November 2019, Slipknot shared "The Chapeltown Rag," a song which will also appear on THE END, SO FAR.