Rico Nasty, Las Ruinas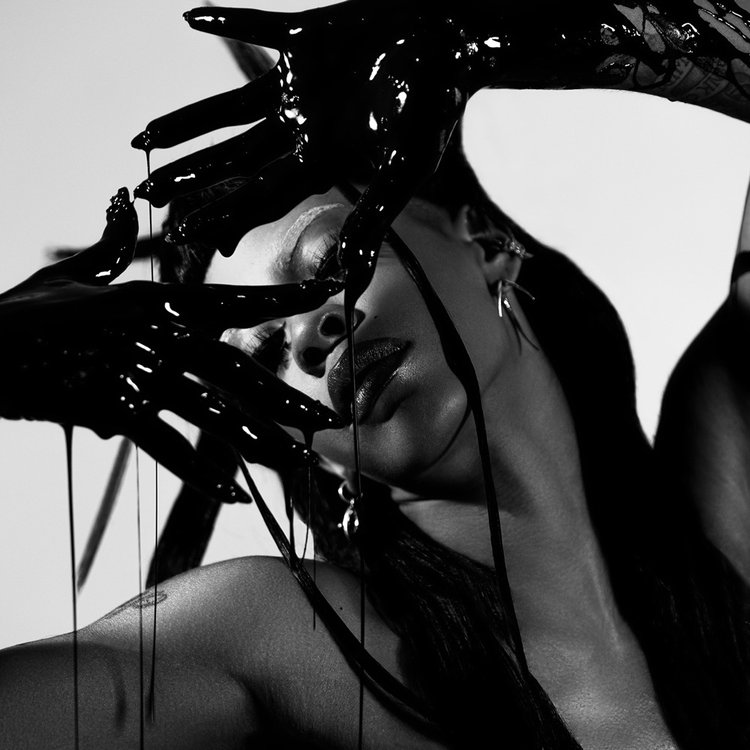 Lil Uzi Vert, Red & White EP
Lil Uzi Vert is still at work on his long-awaited full-length project P!INK. To tide fans over, he's digging into his vast archive of unreleased songs – some of which were first previewed several years ago – for the Red & White EP, a SoundCloud exclusive for now. Producers include Brandon Finessin, Oogie Mane, Mustard, and fan favorite Maaly Raw.
Stream: Soundcloud
Mozzy, Survivor's Guilt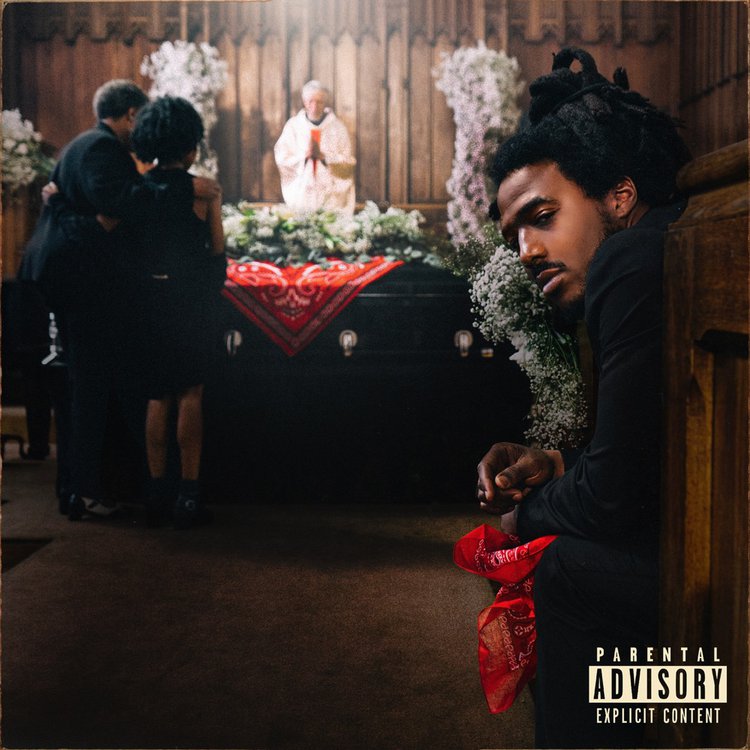 The Sacramento rapper is finally getting the platform he deserved with Survivor's Guilt, Mozzy's first project on Yo Gotti's label CMG. His grizzled flow and vivid street raps sound reenergized next to features from EST Gee, Shordie Shordie, YG, 2 Chainz, and more.
Stream: Spotify | Apple Music
26AR, Flyest Oota
The fast-rising N.Y.C. rapper shares his first project with Def Jam, an 11-track tape as eager to establish its artist as it is to keep drill fresh and exciting. Rob49 and PGF Nuk appear for features.
Stream: Spotify | Apple Music
Joey Bada$$, 2000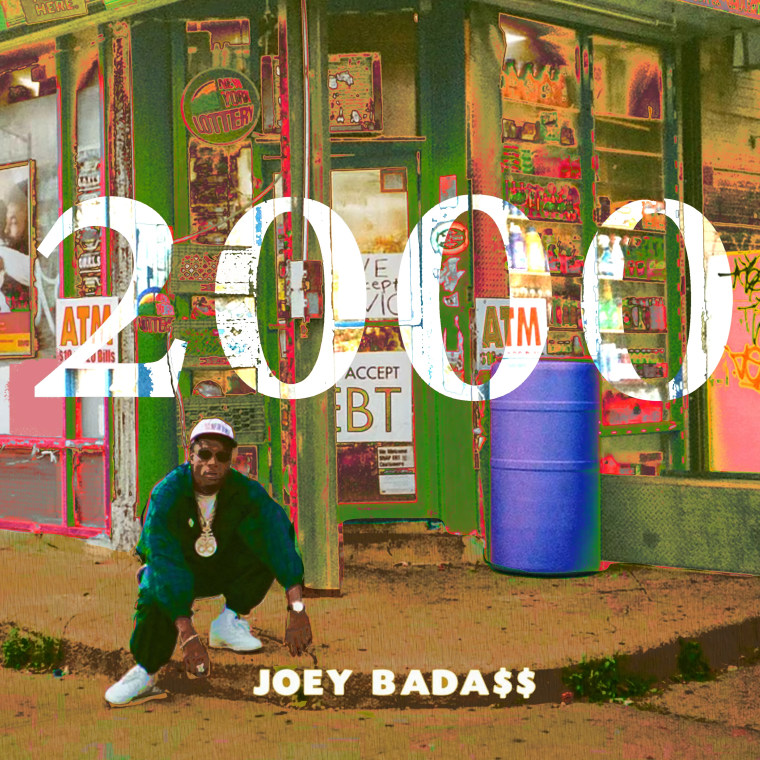 The new album from Joey Bad$$ comes at the near 10-year anniversary of his breakout mixtape 1999. 2000 arrives five years after his second full-length All-Amerikkkan Bada$$.
Stream: Spotify | Apple Music
quinn, quinn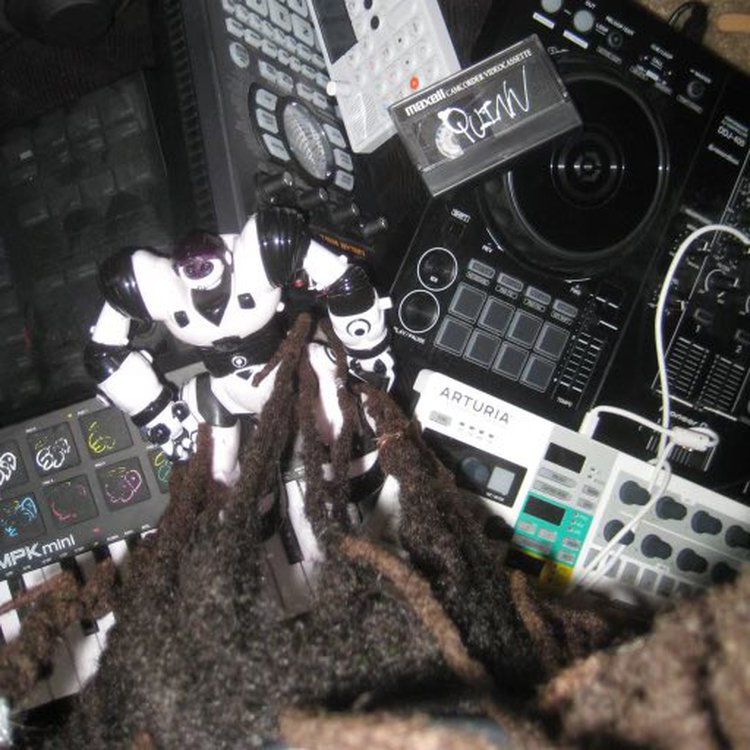 One of the artists most responsible for hyperpop as a bonafide creative force leave the subgenre in the dust on her self-titled sophomore project, an experimental soul album laced with hazy pain.
Stream: Spotify | Apple Music
Cuco, Fantasy Gateway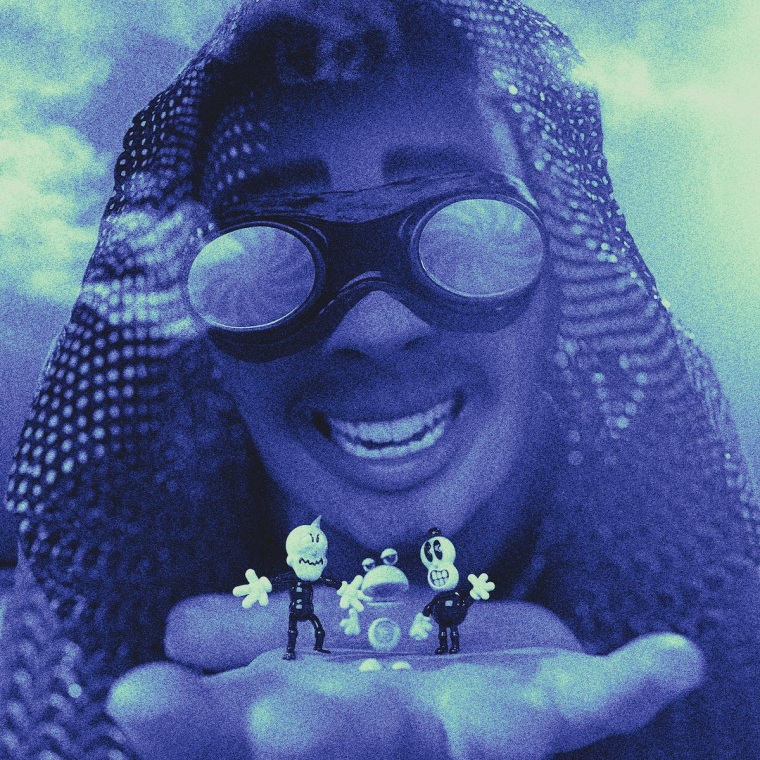 Mexican-American artist Cuco has been releasing music since 2016 and has carved a unique lane in modern indie-pop with his progressive yet classically indebted pop songwriting. He gets more psychedelic on Fantasy Gateway, his sophomore album (Fun fact: in 2018 he performed at the FADER Fort and interviewed Mozzy, who also releases an album today).
Stream: Spotify | Apple Music
Pool Kids, Pool Kids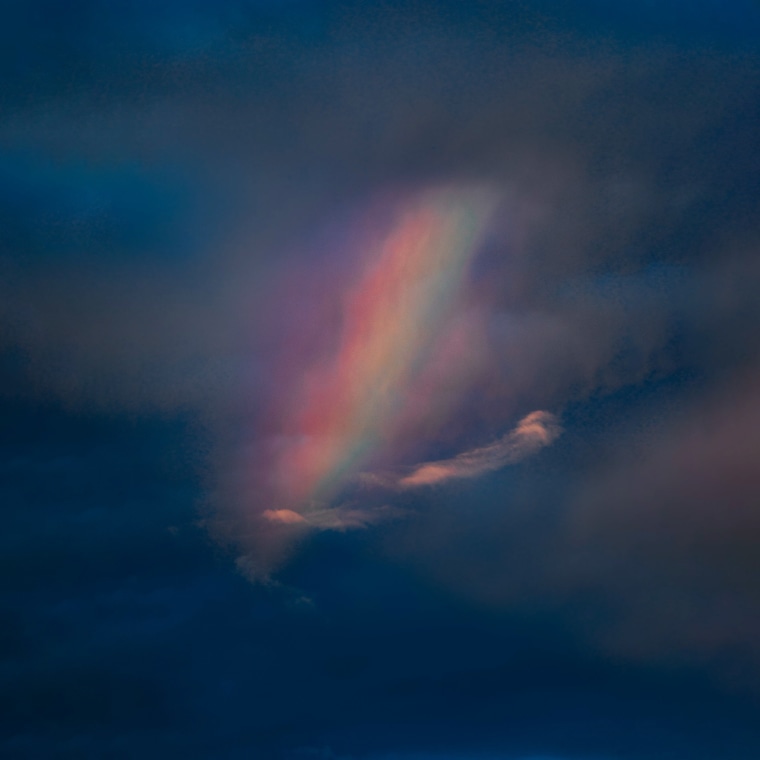 The Seattle band's sophomore project is a vibrant collision of math rock and emo that's just begging to soundtrack some of your formative memories. Pool Kids follows the Seattle group's 2018 debut Music To Have Safe Sex To.
Stream: Spotify | Apple Music
Ty Segall, "Hello, Hi"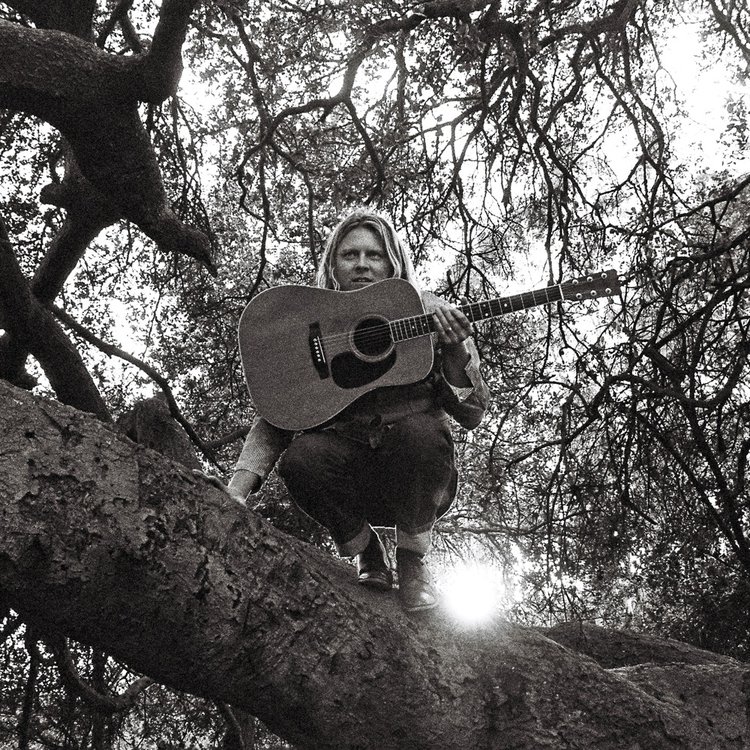 The veteran rock songwriter wrote his new album, the follow-up to last year's Harmonizer at his California home. Does that technically make it a pandemic album? "Hello, Hi is out today via Drag City.
Stream: Spotify | Apple Music
The Koreatown Oddity, ISTHISFORREAL?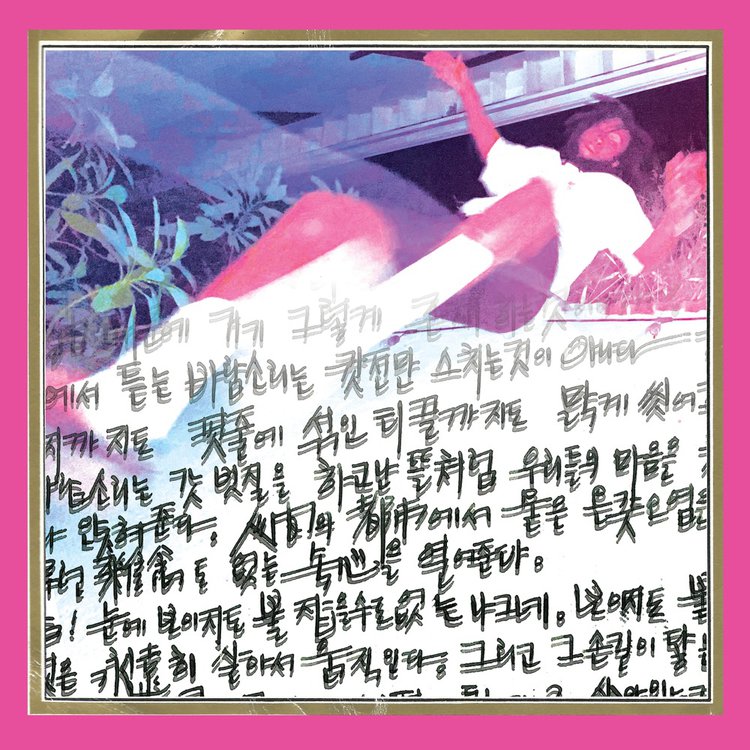 "Misophonia Love," the lead single from Dominique Purdy's newest album as The Koreatown Oddity, is one of 2022's most hilarious hip-hop songs with a '90s funk groove too artfully crafted for joke-rap. He brings that same humor and a conversational reflection to his new project ISTHISFORREAL?.
Stream: Spotify | Apple Music
Beach Bunny, Emotional Creature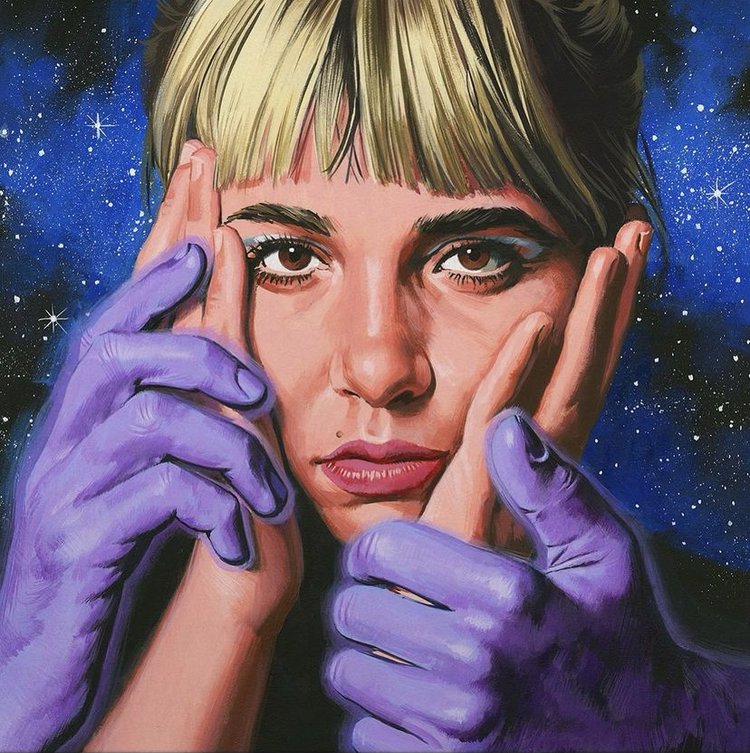 Lili Trifilio's pop group found massive success thanks to TikTok virality, but they're not eager to stay in any niche. For their second album, Trifilio says that growth was a priority. "Humans are emotional creatures and I wanted to capture that with this album in order to show how complex, sometimes tragic, and mostly wonderful the human experience can be."
Stream: Spotify | Apple Music