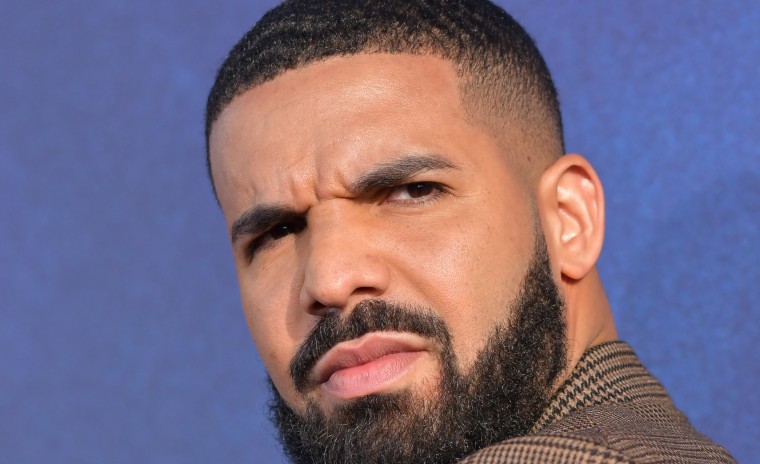 Last week, after Kylie Jenner's 17-minute private flight from Camarillo, California to nearby Van Nuys, prompted a flurry of online outrage, The Guardian published a list of other celebrities whose similar behavior had flown under the radar. The worst offender of the group was Drake, whose July 12 flight from his hometown of Toronto to the city of Hamilton, Ontario — only 38 miles away — had emitted five tons of CO2, an output larger than the average person's annual carbon footprint. The popular Twitter account CelebJets, which logs the trips the rich and famous take in their personal planes, has documented two more flights made by the rapper's $185 million Boeing 767 in the past two months, one of which was only a 14-minute journey.
On Monday, Drake commented on a @RealTorontoNewz Instagram post about the controversy, attempting to clarify the situation. "This is just them moving planes to whatever airport they are being stored at for anyone who was interested in the logistics…nobody takes that flight," he wrote.
But, as Stereogum's Tom Breihan notes in an article about the incident, whether or not Drake was actually on these flights is irrelevant: The carbon emissions would have been the same with or without the Champagne Papi on board, and these "logistics" flights still indicate that he can't be bothered to make the hour-long drive from Toronto to Hamilton to save a mind-blowing amount of gas.