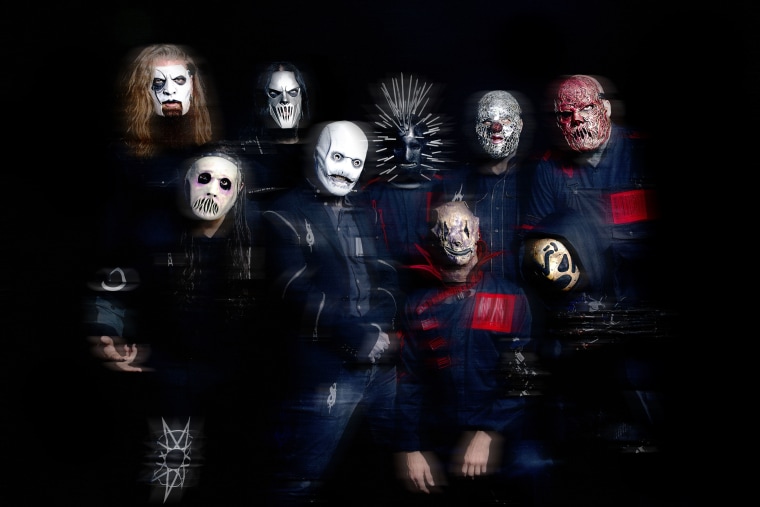 Following the release of Slipknot's lead single "The Dying Song (Time To Sing)" off their upcoming album THE END, SO FAR comes "Yen." While "The Dying Song" was a ripper, "Yen" is more subdued (with a heavy chorus, though—c'mon it's Slipknot), showing off the band's range. Listen to it below.
Slipknot are still keeping mum on whether this is actually the end for them after 27 years, but M. Shawn "Clown" Crahan told Loudwire last year that this would be the band's final album under Roadrunner Records, that's been their label since 1999.
"I just think what we're doing now is really… There's a lot of things going on. One, we're getting off our label [after the new album comes out]. And I feel free. It's got nothing to do with what's next. It's just got to do with, 'Get the hell away from me,'" he said.
THE END, SO FAR arrives on September 30.