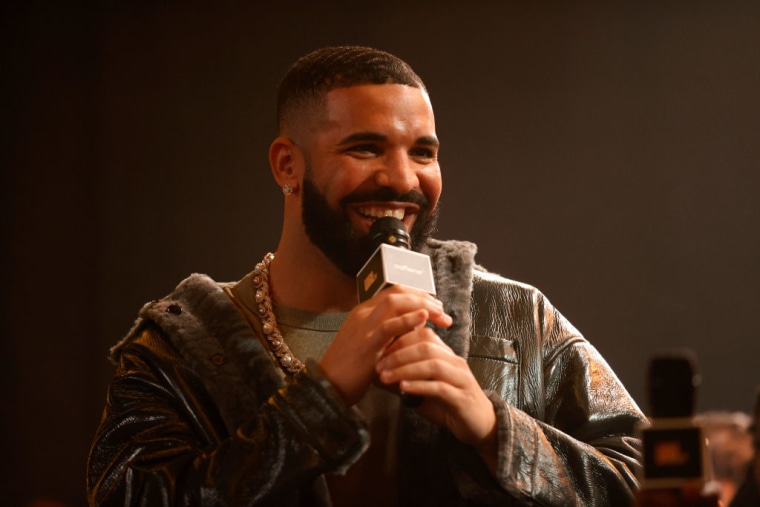 It may have happened later than planned but Drake reunited with Nicki Minaj and Lil Wayne for a celebration of the Young Money era on Saturday night (August 6). The trio played a selection of their most loved collaborations, including "HYFR, ""Moment 4 Life," "Up All Night," and "The Motto," at Toronto's Budweiser Stage. Scroll down to see highlights now.
The Young Money reunion show was first scheduled for August 1 as part of the October World Weekend concert series but was rescheduled after Drake caught COVID-19.
More recently Drake has shared a video for his Honestly, Nevermind song "Sticky" and appeared alongside Lil Baby on DJ Khaled's '70s inspired-"Staying Alive."