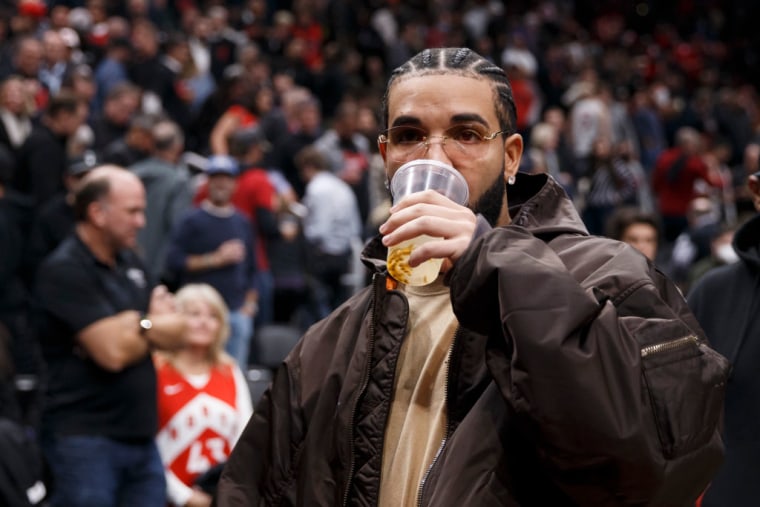 Drake has confirmed that he has COVID-19 and, as a result, his planned Toronto show with Nicki Minaj and Lil Wayne has been postponed. The Young Money reunion show was due to take place tonight, August 1, as part of Drake's October World Weekend concert series.
Posting the news on Instagram, Drake said that the Young Money show will be rescheduled "to the SOONEST date possible" and promised to alert fans when he has recovered.
"I will keep the city posted and share the new date whenever we have it locked," Drake wrote. "Until then I hope everyone stays safe and healthy and I love you all I am so sorry for letting you down on our weekend together and the moment I test negative I will give you everything I got on stage (except the covid)."
In June Drake released Honestly, Nevermind, an album built to bring tears to the dancefloor. Honestly, Nevermind has a clear house and club influence, though the more traditional rap track "Jimmy Crooks" was the one to hit No.1 on the Billboard chart after the album release. More recently he was forced to deny that his use of private jets includes taking flights lasting as little as 14 minutes.