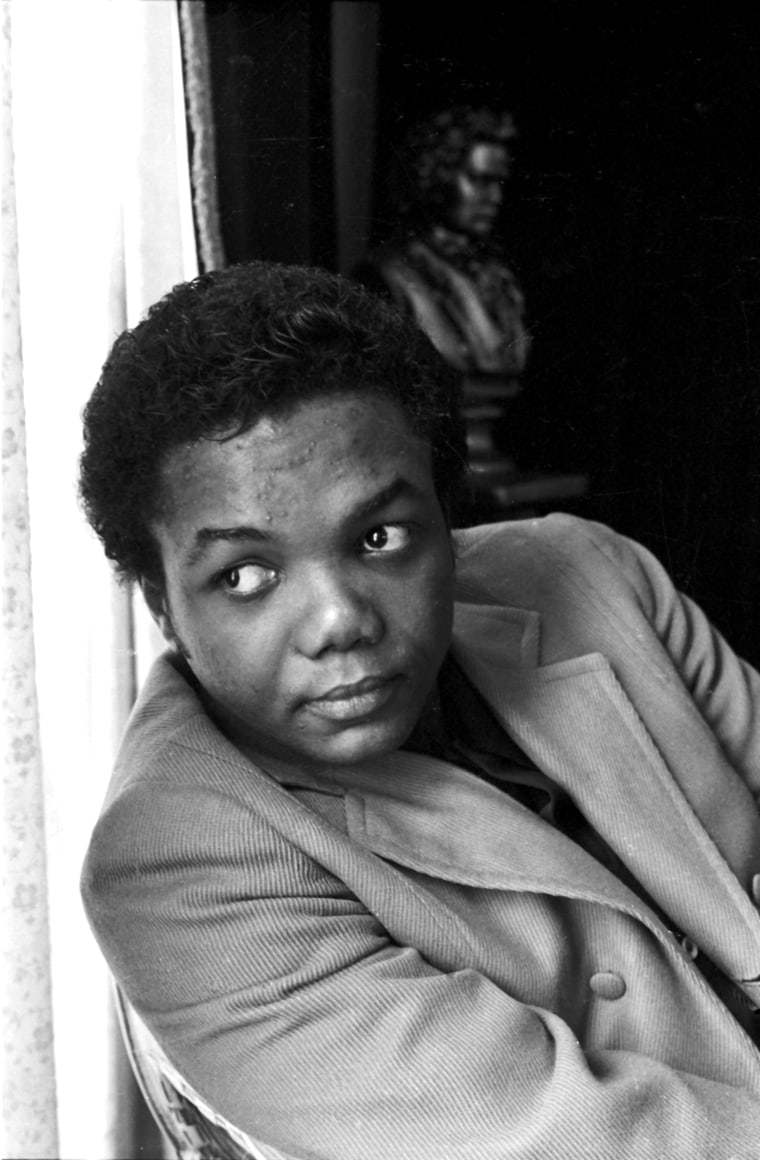 Legendary singer, songwriter, and producer Lamont Dozier has passed away at 81. His son, Lamont Dozier Jr., announced his passing on Instagram early Tuesday morning. The post included a photo of him and his father together, accompanied by a succinct tribute: "Rest in Heavenly Peace, Dad!🙏🏾💔🙏🏾😢!!!"
As part of the songwriting and production trio Holland-Dozier-Holland, Lamont Sr. was responsible for some of the biggest hits of the Motown era, including 10 Billboard U.S. chart toppers for the Supremes and two for the Four Tops. All three men were inducted into the Songwriters Hall of Fame in 1988 and the Rock & Roll Hall of Fame in 1990.
Dozier also released a dozen albums of his own, achieving moderate success as a solo artist. His final LP, 2018's Reimagination, is a retrospective featuring some of his biggest hits, performed with help from an elite selection of his contemporaries and successors.