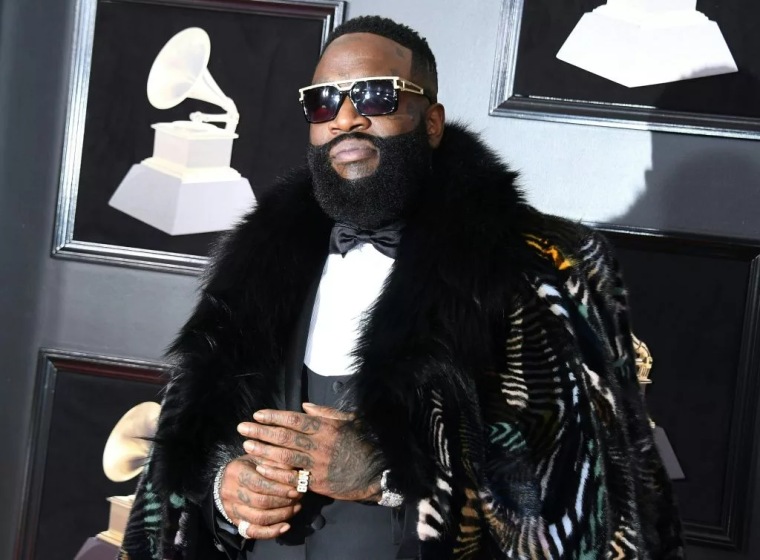 Several Wing Stop locations in Mississippi owned by Rick Ross's company Boss Wings Enterprises LLC have been found in violation of several labor laws. As a result, the operator of Boss Wings has been forced to pay $114,427 – $51,674 in unpaid wages and damages for 244 workers, and $62,753 in civil penalties.
A statement released on Tuesday (August 16) by the Department of Labor revealed that the locations "made employees pay for their uniforms, safety training, background checks, and cash register shortages." These practices caused the average hourly wages for some employees to fall below the federally mandated minimum of $7.25 an hour. One location allowed a 15-year-old to work past 10 p.m., a violation of child labor laws.
In a statement shared with Pitchfork, Wing Stop's corporate office claimed ignorance of the violations and enforcement action, saying that the infringements went against Wing Stop's franchisee agreements.
"The restaurants investigated by the DOL are owned and operated by a franchisee, not Wingstop Restaurants Inc. Our franchise agreement requires all of our franchisees to operate under our operating standards, which requires compliance with all laws and regulations. We were not previously aware of the DOL action against Boss Wings LLC."
The FADER has reached out to Rick Ross and the Department of Labor for more information.