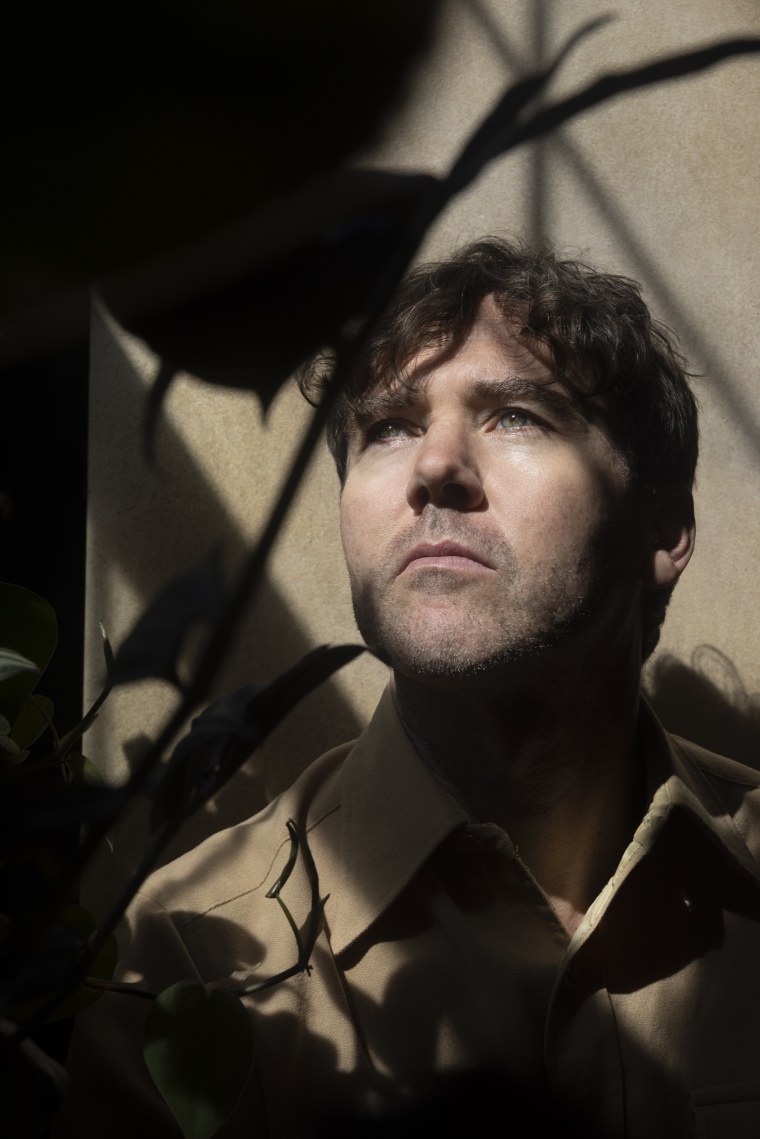 Cass McCombs, Heartmind
Beloved singer-songwriter Cass McCombs wrote his 10th studio album Heartmind to reckon with the loss of several close friends. "Their memories guided me throughout and hopefully they live through the music," he said in a press statement. "Strange to realize, it wasn't them who are lost, it was me." Read Editorial Director Alex Robert Ross's in-depth interview with McCombs on the album's creation here.
Stream: Spotify | Apple Music
Aitch, Close to Home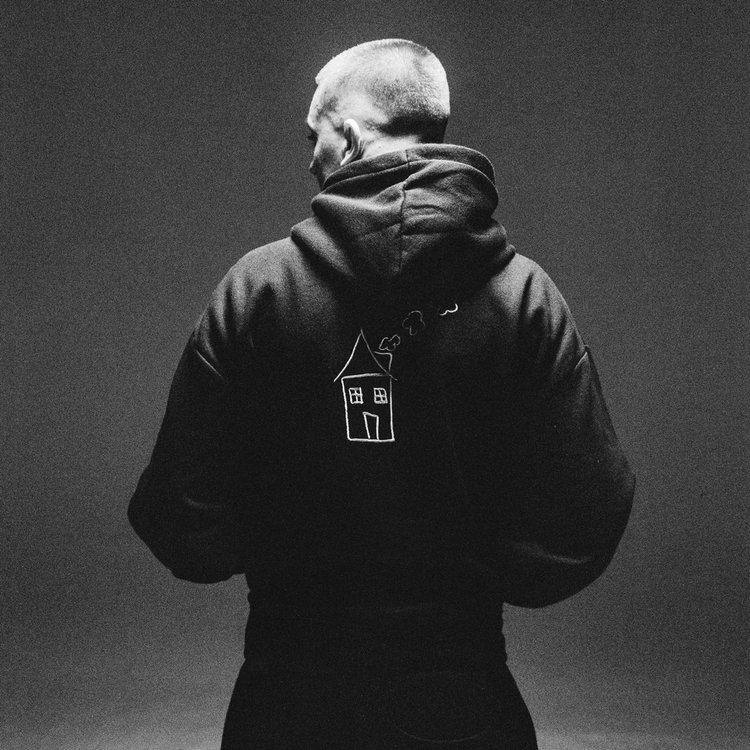 Aitch has become a reliable hitmaker in the United Kingdom since first emerging to prominence in 2018. The rapper's new full-length contains the tracks "Baby" featuring Ashanti, "1989," and "In Disguise" featuring Bakar.
Stream: Spotify | Apple Music
Terence Etc., Vortex
Terence Nance is best known as the mind behind HBO's Random Acts of Flyness, but he brings his curious, experimental approach to music as well. V O R T E X is his debut LP, and it's filled with mindbending moments of psychedelic soul and R&B made by a heart that's fit to burst.
Stream: Spotify | Apple Music
Eli Winter, Eli Winter
A composer from Chicago, Eli Winter creates elaborate guitar-led jams with an improvisational atmosphere. His new self-titled project features a bunch of great contributors including Cameron Knowler, Yasmin Williams, David Grubbs, Ryley Walker, Tyler Damon, and jaimie branch.
Stream: Spotify | Apple Music
yvngxchris, VIRALITY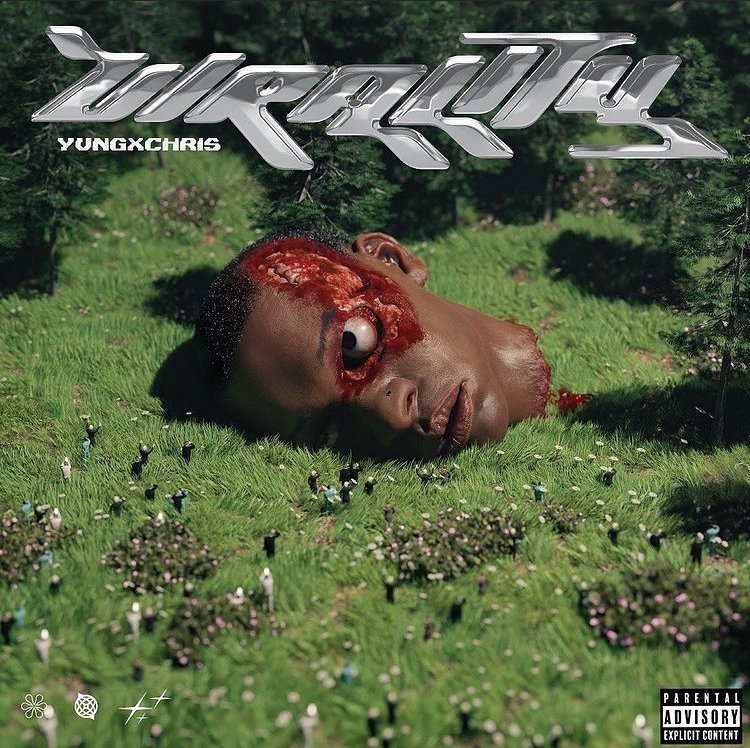 Virginia Beach's yvngxchris has enjoyed his taste of TikTok popularity but his grind – and the tongue-in-cheek album title – suggest he's got bigger ambitions than just a For You page flavor of the month. He's had a string of strong tracks other than his TikTok hit "off the leash!" including "Ain't No Fun" and "Giig," both of which you'll find on VIRALITY.
Stream: Spotify | Apple Music
Larry June, Spaceships on the Blade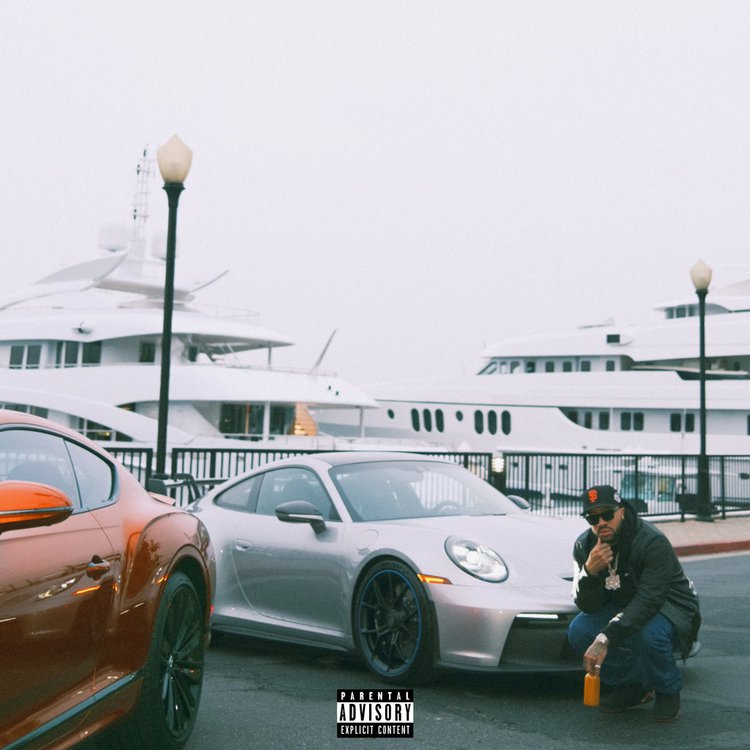 Last we heard from Larry June, he'd teamed up with Jay Worthy and LNDN DRGS for 2 P'z in a Pod. It was the ninth full-length project that the ever-hustling Bay Area rapper has released in two years, and Spaceships on the Blade makes 10. Syd, Babyface Ray, Curren$y, and more feature on the new album.
Stream: Spotify | Apple Music
Hot Chip, Freakout/Release
Veterans of the electro dance boom of the mid-00s, Hot Chip have continued to thrive thanks to their meticulous attention to detail and immaculately classic – read, not retro – compositions. Freakout/Release is their eighth studio album, and the group's Joe Goddard acknowledges "a darkness that runs through" the new project.
Stream: Spotify | Apple Music