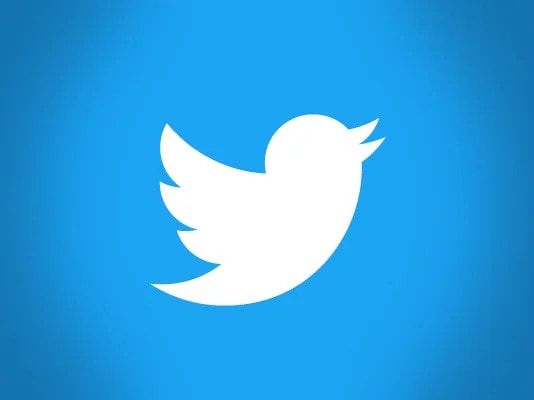 Twitter will let users send certain tweets to private groups while keeping their profiles public, the company announced Tuesday morning. The forthcoming feature, Twitter Circle, allows for the creation of private groups of up to 150 followers with whom users can share information they wouldn't feel comfortable divulging to their full following, or the world at large.
"We know that tweeting can sometimes feel a little intimidating and overwhelming, especially for new users of the platform," said Jay Sullivan, Twitter's general manager of Consumer and Revenue Product, in a Today show interview. "So one of the things that I've been focused on leading our product team is making Twitter more approachable for people. And the way I think of this is this idea of experiencing Twitter on your own terms, meaning the way that you want."
Similar to Instagram's "Close Friends" feature, Twitter Circles can be created and edited in users' settings. Users can then tweet selectively to a Circle by following a prompt that will appear when they are drafting a new tweet. Tweets sent to Circles will be visible in the general timeline of Circle followers but will be denoted by a marker at the bottom.