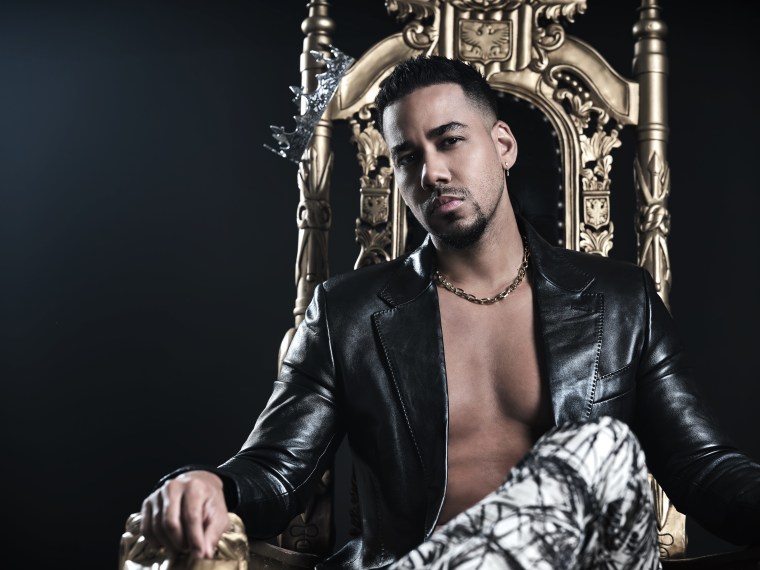 The FADER's "Songs You Need" are the tracks we can't stop playing. Check back every day for new music and follow along on our Spotify playlist.
Listening to the music of Romeo Santos can feel like stepping into a harlequin romance novel in the best way possible. The broad strokes of passion and the promise of undying, ceaseless love guide every artistic decision in the singer's art, and as hammy as it can sometimes come off, it's helped Santos maintain his status as a commercial giant since his Aventura days. Today sees the release of Formula, Vol. 3, the final installment in the series of projects acclaimed for its treatment of bachata both reverent and progressive.
"Culpable," a track featuring the Dominican rapper Lapiz Conciente, is more rap ballad than bachata, and Santos effortlessly slides into a different kind of time-tested lover archetype. This time he's a jailed gangster, bemoaning how he engaged in his reckless behavior despite entreaties from his beloved a.k.a. the song's listener. A refurbished version of the instrumental for Luniz's "I Got 5 On It" – which went from smoke-out staple to freaking out a new generation with a placement in the trailer for the 2019 horror film Us – now sounds penitent next to Santos's genuinely yearning vocals, another key to his success. As pulpy as songs like "Culpable" can be, Santos never comes close to a corny catastrophe.