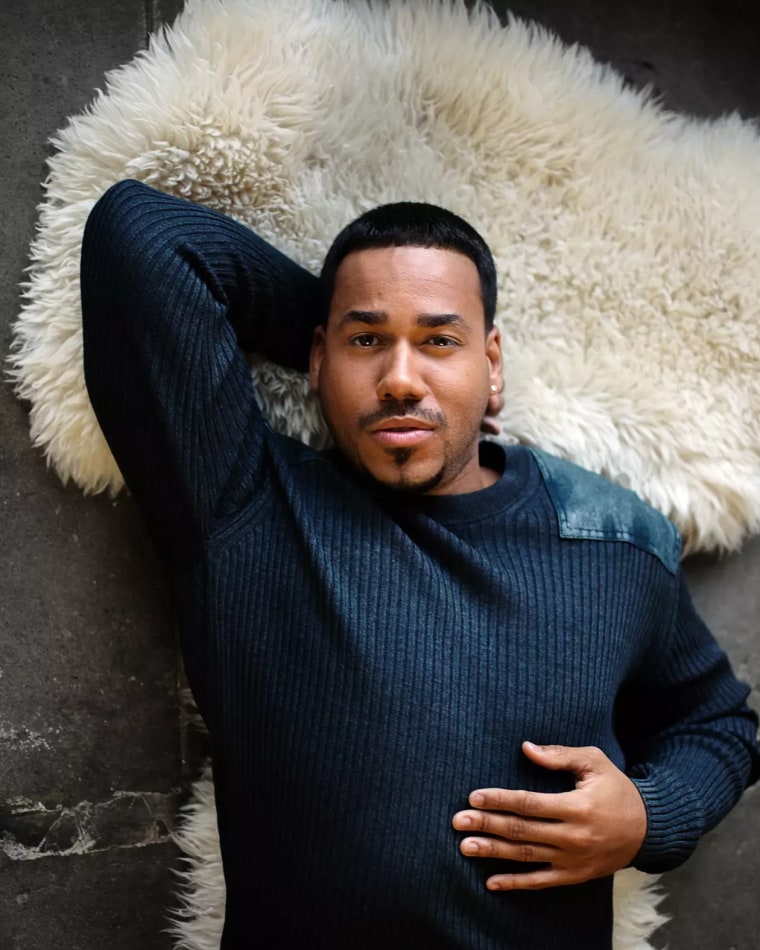 Romeo Santos, Fórmula Vol. 3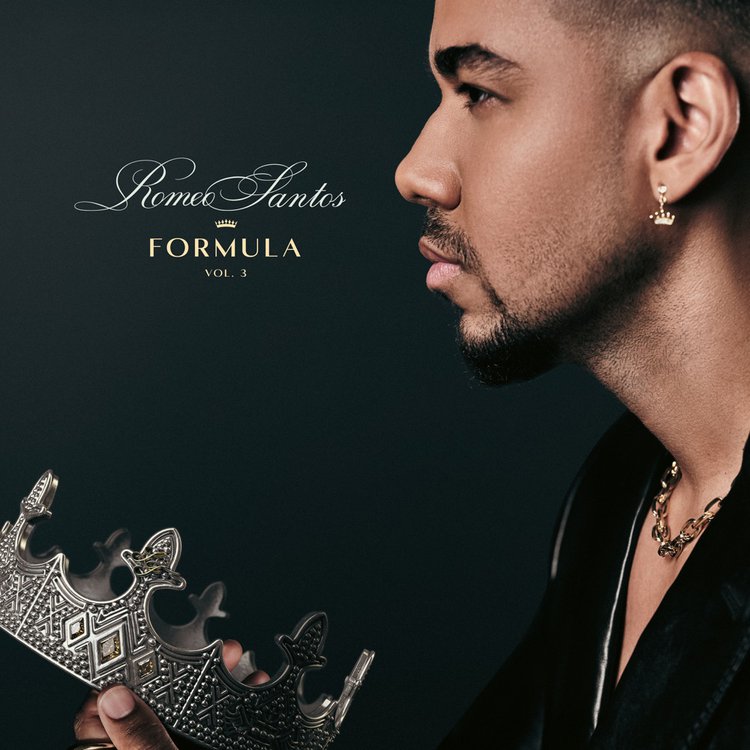 The Aventura member and self-proclaimed "king of bachata" (a well-deserved title, if we're being honest) shares his fifth solo album. "Sus Huellas," the fantastic lead single, dropped in February. Features on Fórmula Vol. 3 include Rosalía ("El Pañuelo") and Justin Timberlake ("Sin Fin").
Stream: Spotify |
Cryalot, Icarus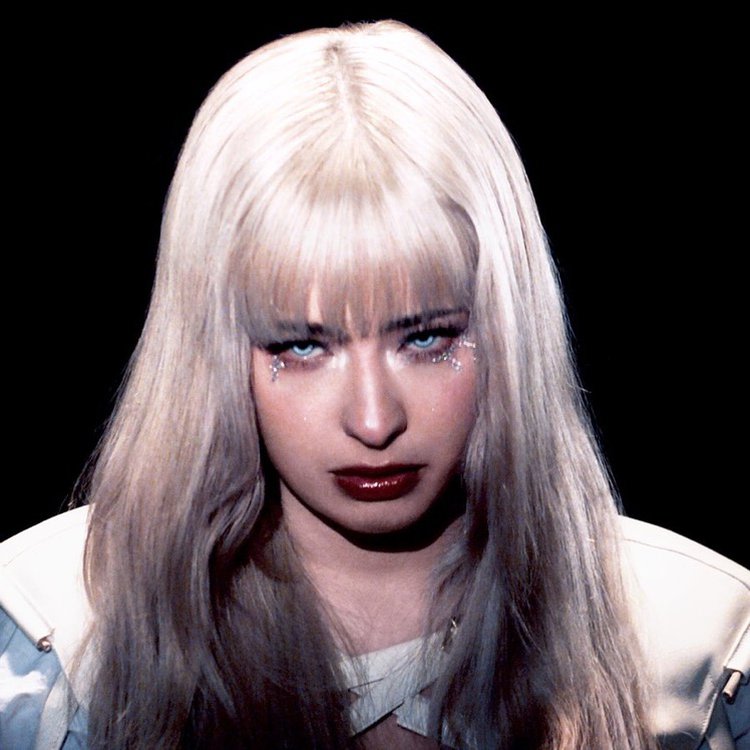 Pi'erre Bourne, Good Movie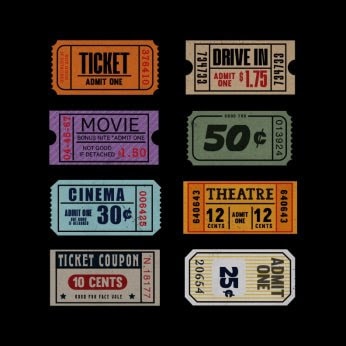 His career as a producer has gotten him platinum plaques, but Pi'erre Bourne the rapper is still a cult favorite. Good Movie is his third full-length of the year following Space Age Pimpin' with Juicy J and the Jelly collab The Wolf of Peachtree 2. Don Toliver and Young Nudy feature on the new project.
Stream: Spotify | Apple Music
Living Hour, Someday Is Today
The third album from the Canadian dream-pop band was written remotely over the course of 2020 and recorded in-person in Winnipeg. Melina Duterte a.k.a. Jay Som co-produces along with Jonathan Schenke and Samur Khouja.
Stream: Spotify | Apple Music
Bitchin Bajas, Bajascillators EP
The once-prolific Chicago experimental trio Bitchin Bajas share their first official EP since 2017's Bajas Fresh. The epic nine-minute "Amorpha" was a Song You Need in late August.
Stream: Spotify | Apple Music
Slic, 2Real EP
Cami Dominguez (Slic) makes slippery dance music, fusing stripped-down industrial and techno instrumentals with breathy vocals that sound like transmissions from another world. Their new four-track EP is as elusive as it is engaging, sure to leave the club wanting more.
Stream: Spotify