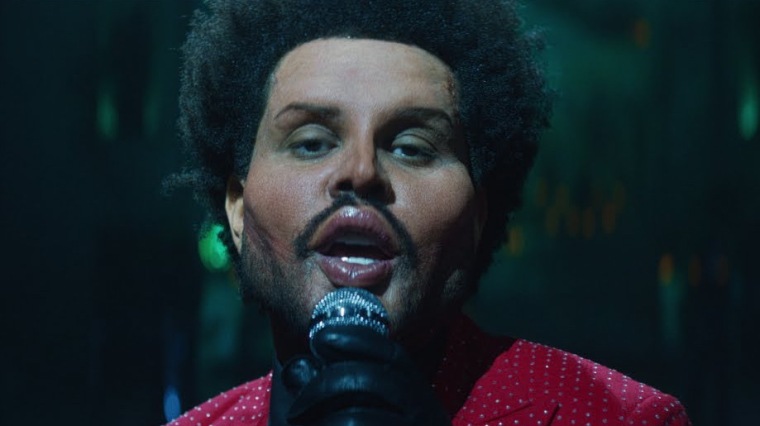 The Weeknd will resume his After Hours Til Dawn tour later this month after pulling an LA show when he lost his voice. As reported, the September 3 gig at the SoFi Stadium came to an early end when Abel Tesfaye suffered vocal problems just a few songs into the set.
Tesfaye moved to allay fears for ticket holders over future dates on the tour, confirming he will be back on stage for a homecoming show in Toronto on September 22.
"Doctor says my voice is safe and with rest I'll be solid and able to bring the show my Toronto fans are waiting for," he wrote on Instagram. "[The rescheduled] LA date is being worked out soon. Thank you SO much for all the love and understanding that's come my way. I love you all so much… XO"
The SoFi Stadium show was part of The Weeknd's 2022 world tour, his first since releasing Dawn FM and 2020 album After Hours. The tour hit a previous hitch when opener Doja Cat pulled out in order to recover from surgery.