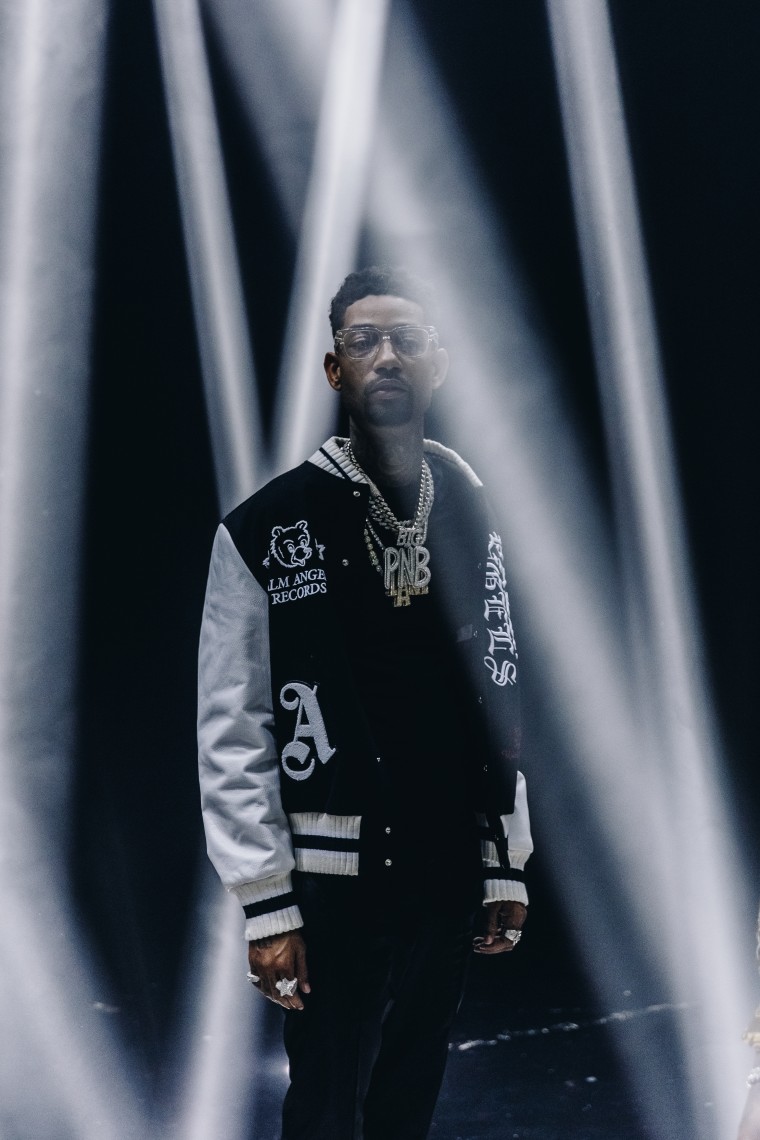 Rakim Hasheem Allen, the Philadelphia rapper and singer known as PnB Rock, was shot and killed Monday afternoon at a Roscoe's Chicken & Waffles location in Inglewood, according to reports from TMZ and the Los Angeles Times. The FADER has reached out to PnB Rock's representative and the Los Angeles Police Department for more information.
Police were reportedly called to the scene at 1:23 p.m where Rock was eating a meal with his girlfriend. A source tells TMZ that Rock was the only person attacked and the shooter stole several gold and diamond chains from Rock before fleeing the scene.
Allen was raised in Philadelphia's Germantown, taking his stage name from Pastorius and Baynton, a nearby street corner. He began selling drugs at age 15 after his uncle was killed; four years later, he was sentenced to 33 months in jail. His music as PnB Rock caught local attention in 2014 and he signed to Atlantic. His national breakout came in 2015 with "Jealous" featuring Fetty Wap, released on the mixtape RNB3. His major label debut album Catch These Vibes was released in 2017 with TrapStar Turnt PopStar following in 2019.