Kanye West says he won't extend his Adidas and Gap deals
After recent tiffs with the clothing companies, West spoke with Bloomberg about his plans to (eventually) go solo.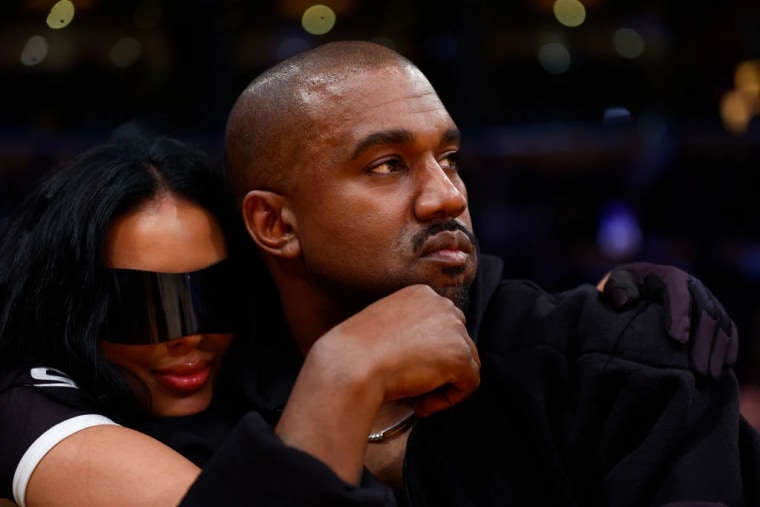 Kanye West isn't interested in extending his deals with Adidas and Gap after they expire, according to an interview West gave with Bloomberg published on Monday (September 12).
The Adidas deal expires in 2026 and the Gap agreement lasts until 2030. "It's time for me to go it alone," West told Bloomberg. "It's fine. I made the companies money. The companies made me money." In recent months, West has used his social media platform to decry the terms of his deals, accusing Adidas of copying his designs, and asking to be added to the boards of both companies.
In the future, West says he intends to open Donda campuses, named after his late mother Donda West; they will contain schools, housing, retail, and farms. He will also maintain his e-commerce site Yeezy Supply handling new drops of Yeezy product.